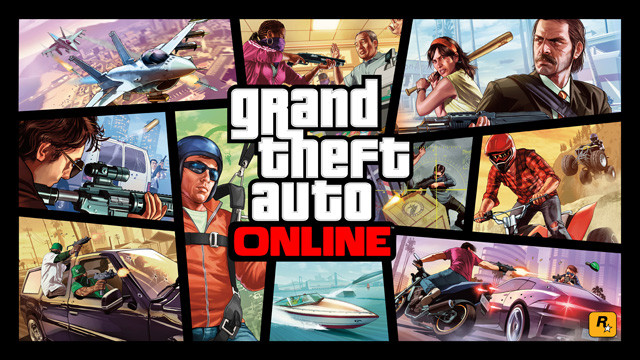 A discerning YouTube user, Embracing Time, has revealed a quick and easy solo unlimited money glitch via bike duplication in GTA 5 Online.
This simple glitch allows players to sell bikes or any other vehicle at Los Santos Customs (LSC) and earn $700,000 every time.
Note: In order to get this glitch working, you need a mule and a bike. The mule can be purchased online or you can find one on the street.
Here is how you do it:
Once you have acquired the mule, you need to position it right next to your garage door (as shown in the video).
Now get inside the garage and get into your most expensive motorcycle ($700k or above).
Ride your bike out of the garage and hit it against the rear edge of the mule. Now you fall off the bike and assuming the container box is open, the glitch throws you inside the container box of the mule (check the video).
Note: The doors of the container box need not be open for the glitch to work. The tipster admits that he got his bike stuck at the mule's door and hence he ended up opening it.
Just get out of the mule and walk up to your original bike. But, leave the bike alone and get into the mule's driver seat.
Now drive the mule over your original bike on the ground and then stop the truck a few yards ahead.
Get out of the mule and turn back. Now you will see that your bike has been duplicated.
Leave the original bike alone and ride off with your duplicate bike to Los Santos Customs (the original should be parked across the street).
Once you are at the doorstep of LSC, just call your mechanic and navigate to Faggio. Enter the shop and then hit A when Faggio is selected and finally click Right on the D-Pad.
Now hit on Sell Vehicle once, but do not yet sell it. Navigate to Sell and wait until the orange icon stops spinning.
Now the bike can be sold for as much as $700,000 and you are done.
Rinse and repeat the process to become a quick millionaire in GTA Online.
For further assistance, check out the video tutorial below: