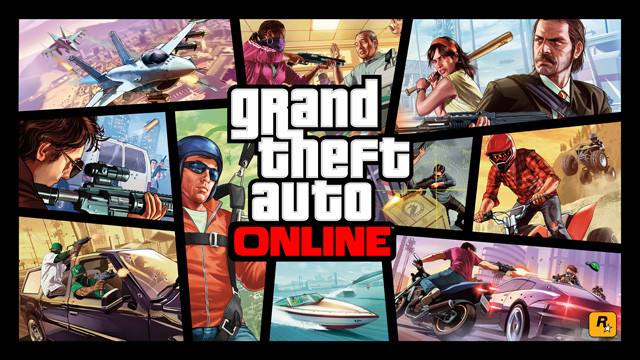 A discerning GTA 5 gamer, DomisLive, has just posted a YouTube video depicting the Jetpack DLC details via leaked game files in the 1.13 update.
Recently, the renowned GTA 5 tipster, Chrome, had revealed details of the Jetpack DLC via game code found in the 1.12 update files. Now the tipster explains that Rockstar has added more information about the upcoming Jetpack DLC in its game code related to the 1.13 update.
Check out the screenshot in the video below that depicts the leaked game code pertaining to Jetpack DLC in 1.13 update files. There is a reference to "jetpack_/hover" in the game code, besides another reference to "jetpack flight".
Both these references are in line with earlier rumours suggesting the release of Jetpack DLC as part of the forthcoming GTA Online title updates. It is not yet clear if the DLC would be part of the spring updates or will be released separately by Rockstar.
Do you think the Jetpack DLC will be coming to GTA 5 Online? Please leave your comments below.
How to Get Turbo Boost on Dinka Thrust and Lift Lambo Doors
DomisLive has also revealed some useful tips and tricks in his garage showdown detailing Turbo boost for motorcycles and how to lift Lambo doors, via a YouTube video.
Let your doors up on the car and to leave them open just double tap "Y" and step backwards as you get out of the car and move away from the doors.
This nifty little trick should come in handy for car showcasing and taking some cool pictures of your car.
The tipster further notes that the Dinka Thrust is the second fastest vehicle on land in GTA 5, following the super car Zentarno.
Do a wheelie on your Dinka Thrust and then you will experience extreme bursts of speed boosts (see the video) as you overtake speeding cars or other vehicles with ease.
The tipster concludes that a boosted Dinka Thrust can easily outperform a Bugatti Veyron in a single lap race. That's quite an unbelievable feat, but one glance at the video should put all your doubts to rest.