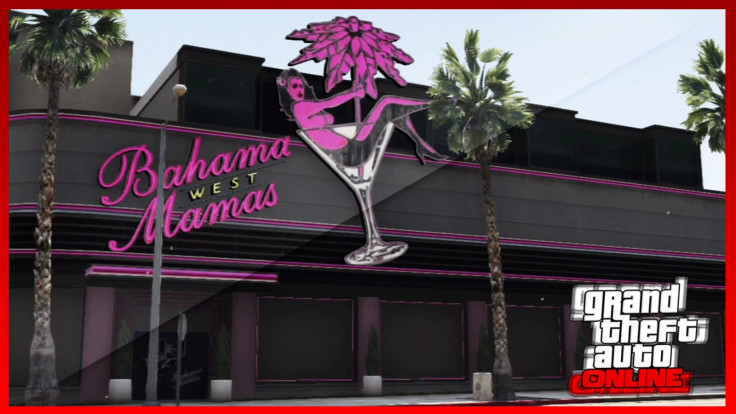 Discerning YouTuber Domislive (aka Dom) has shared a simple tutorial to get inside the secret night club, Bahamas Mamas, in his latest video for GTA Online.
Those who are interested to explore the Bahamas Mamas night club location can go ahead and follow the simple step-by-step tutorial posted below.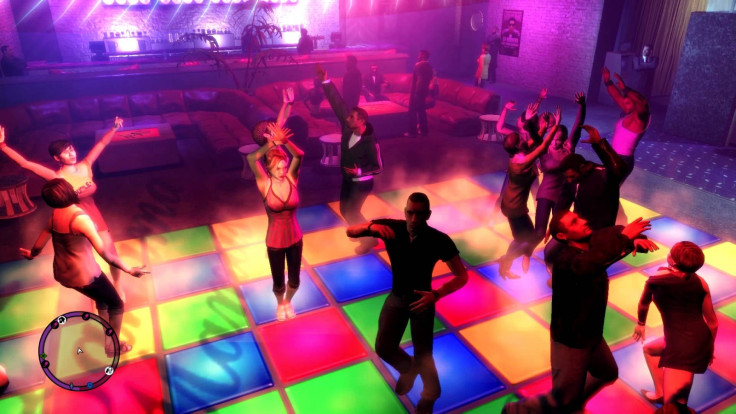 Here is how you do it:
In order to unlock access to the secret night club, you need to acquire a fire truck by calling 911 in the game.
Then steal the fire truck by killing the crew inside the vehicle.
Go to the location earmarked on the in-game mini-map as shown in the video (below).
Now take cover against the wall by pressing the appropriate key on your console (if you are in doubt, check for the assigned controls in the game controller settings).
Tip 1: You need to press R1 on the PS3 and PS4, and RB on the Xbox One and Xbox 360 consoles.
Tip 2: You may need multiple attempts to get through this glitch successfully. This can be accomplished by asking your friend to ram you against the wall with the fire truck.
On successful execution, you will be inside the night club after passing through the front door.
Tip 3: The Bahamas Mamas is a highly-detailed night club and it is reportedly linked to a mission titled: Michael's Job to Office Wife.
Once inside the building, you can experience the interiors and some visually-appealing lighting.
Check out the video walkthrough (below) by Dom: