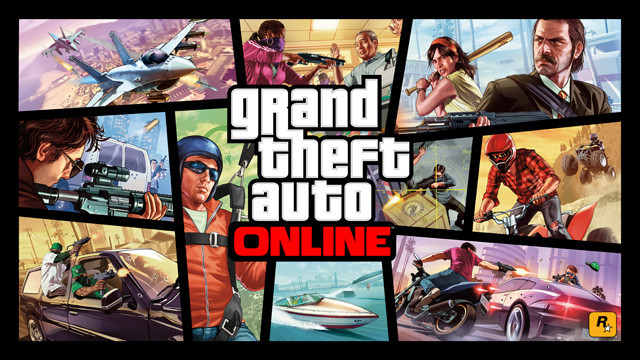 Rockstar Games recently announced some interesting details about the upcoming GTA 5 release for PC and next-gen consoles while hinting about new wildlife, properties and player customisations coming to the re-mastered version.
Based on this theory, it is speculated that Rockstar might actually be planning to introduce the long-awaited House and Mansion customisation DLC in GTA Online as part of the re-mastered version in fall.
With GTA 5 PC version confirmed for a fall release, the game developer will have better opportunities to create mods and DLC content as consoles do not support modding capability. This is another big reason to expect House and Mansion DLC with the re-mastered edition of GTA 5.
In addition, it is speculated that gamers could enjoy a boat or a yacht as a property in GTA Online for the PC edition.
Do you think the House and Mansion customisation DLC will come to GTA Online as part of re-mastered PC edition? Please leave your comments below.
Rare Cars: Albany Manana (Lowrider) Location in GTA Online
A discerning GTA 5 tipster, DomisLive, has revealed an easy way to find the rarest cars such as Albany Manana in GTA Online.
The Albany Manana is one of the most-cherished cars in GTA 5 for its classy looks, lowrider style and open roof-top. This car is available in two variants: one with side-windows and the other without windows.
Here is how you find the car in GTA Online:
To find the Albany Manana, go to the specified location on the map, which is a car-parking area (as shown in the video).
One of these cars spawns during day time and the other one will spawn in the night.
Tip #1: You could pick one of these cars in the night and spend some time sleeping at a safehouse to move the time forward or finish some online mission before going back to this location.
There is no exact known time for when the Albany Manana spawns at the designated location. However, if you are tired of waiting, then you could take one of your friends with you to the location and force this car to spawn.
Tip #2: The car is highly-customisable and supports fire decals, scrapers and a bunch of vibrant paint colours to suit your taste.
Albany Manana is reportedly the purest lowrider car and convertible that comes close to the original in San Andreas. So, it is definitely worth all the effort.