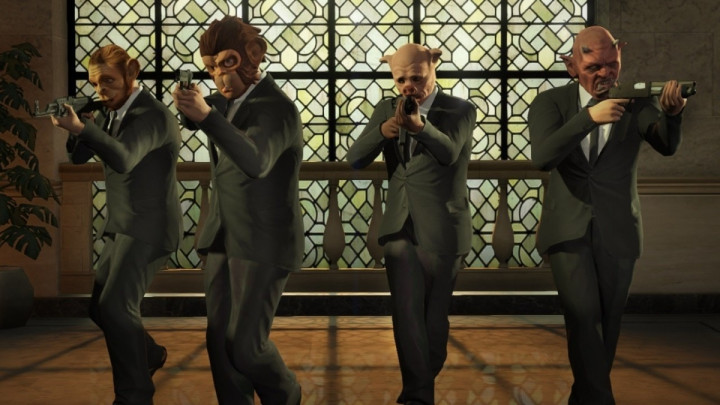 A group of gamers queuing up to buy the PlayStation 4 and Xbox One version of Grand Theft Auto 5 on Monday night (17 November) were targeted by armed robbers.
ABC reports that the robbery took place in Houston, Texas, outside a local branch of GameStop.
The group of three held customers and employees as gunpoint before using a taser on one customer and fleeing with everyone's money, mobile phones, and some cash from the shop till.
The tased customer was quickly taken to hospital, but thankfully no one else was hurt in the incident.
Local police are said to still be on the hunt for the robbers.
Grand Theft Auto 5 released worldwide this week on next gen consoles following the original versions huge success on Xbox 360 and PS3 last year. A PC version of GTA 5 will be released in January.