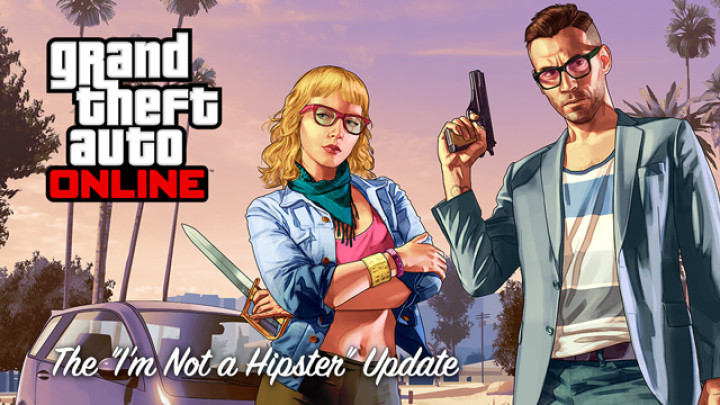 A week ago, Rockstar served out a major disappointment to players on GTA Online.
The developer has previously promised that it would roll out the Heists DLC on GTA Online at the end of Spring. However, during the last week of Spring, Rockstar did something that no one expected it to do. It rolled out the 1.14 "I'm Not A Hipster" update, which had nothing but new cars, clothes, jobs and a few other things. Heists was nowhere is sight and gamers were rather annoyed.
When asked, Rockstar responded by saying that they needed more time to work on the Heists and that they had no release date in mind.
Possible Heists Release Date
Since GTA 5 has already been on PS3 and Xbox 360 for a long time, Rockstar is compelled to offer gamers on next-gen consoles and PC something new, apart from gorgeous graphics and better detail. There's a chance that this new offering could be the Heists.
We suspect that the developer is saving the best for the last, and is keeping Heists on hold until the release of the PS4, Xbox One and PC versions of GTA 5. So when these next-gen and PC versions do come out during Fall 2014, there is a chance that they will come loaded with Heists, while gamers on the PS3 and Xbox 360 get it as a DLC simultaneously.
And given that gamers have great (and sometimes unrealistic) expectations for the Heists DLC, Rockstar needs a lot of time to put in that kind of effort and quality for the DLC.
Owing to all this, it is safe to assume that we won't see Heists until Fall 2014.