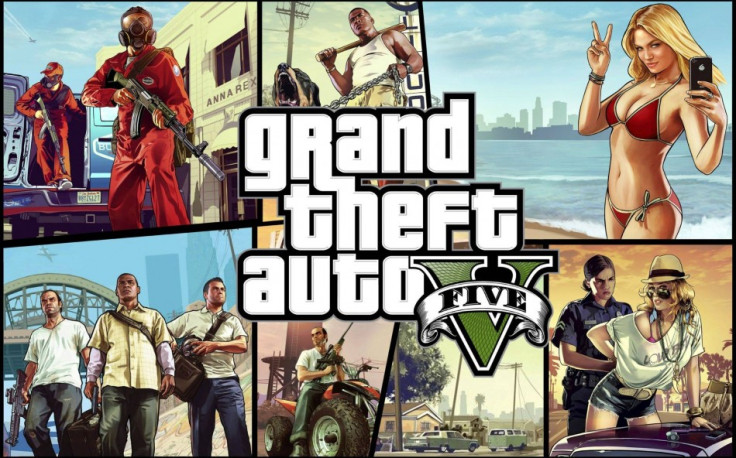 Grand Theft Auto 5 (GTA 5) is poised to become the biggest selling game of the year, following its record breaking sales stats ($1 billion earnings in first three days after release) for Xbox 360 and PlayStation 3.
News of GTA 5 PC release gains precedence, as internet is abuzz with speculation about the PC release date for Rockstar Games' newest creation in Grand Theft Auto series. The PC version release has traditionally followed the Xbox and PlayStation releases with a six months gap between them, but Rockstar has remained silent about the release date for PC version.
However, the rising popularity of the GTA franchise has driven curious gamers and game developers to dig deep in their quest to unearth a possible release date for PC platform. Consequently, details of the upcoming GTA 5 PC release have been revealed via recently leaked XML files from PlayStation 3 (PS3) version of the latest GTA title.
GTA 5 PC System and Graphics Details
The leaked game code reveals the system graphics details for the PC version of GTA 5. There is a critical piece of code which also hints at the impending release of PC version.
Here is the complete list of the leaked game code and its description, courtesy of Reddit user Hal_Nein_Thousand (who has got his hands on the code):
985459 - PC - [PT][PB] Crash - > game_win32_beta_dx11.exe!strRequest::Release() Line 47 + 0xf bytes C++
614622 - [LB][PT][LDS][DX11] Blooms too much on smog weather setting.
632447 - [PC]All the phonesare very dark and hard to read
496009 - [PC] Debug picker seems to be non-functional
(no x64 prebuild cover) - Boot checks completed only.
Base AudioCL#s:Playstation3 and XBOX: 3772801; PC CL 3773483
One glance at the game code tags suggest that the PC release will be based on a DirectX 11 (DX 11) port, similar to Max Payne 3 and GTA L.A. Noire. It is likely to support DX 9 and DX 10 ports as well, in order to cater for older hardware configurations.
There is a reference to Bloom graphics setting for smog weather conditions, and this could mirror the Bloom effects found in visually appealing Mirrors Edge game.
Besides, the x64 reference in the code suggests the upcoming GTA title for PC will support 64-bit memory or 4GB of RAM. In other words, this means the game will feature at least 2k texture packs with Vanilla or Ice Enhancer mod or something similar like in GTA 4.
GTA 5 PC Release Date
In related news, another Reddit user Devbuild (reportedly a Rockstar Toronto Beta Tester) has released a few screenshots of the alleged PC version of GTA, confirming that the title is still in beta and will be released on 22 November.
More Graphics Details Revealed
In addition, the game is said to be optimised for PC version with a locked frame-rate of either 30 or 60fps, while the resolution is limited to 1280 x 720 pixels. It is further ascertained that a higher 1920 x 1080 resolution is possible by adding black bars like in L.A. Noire.
Check out the leaked GTA 5 PC screenshots below: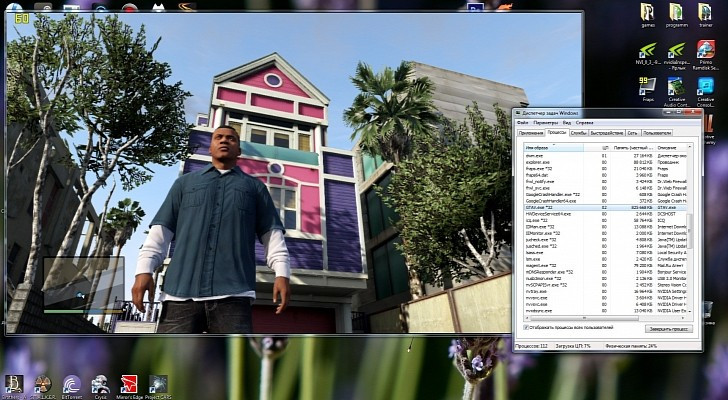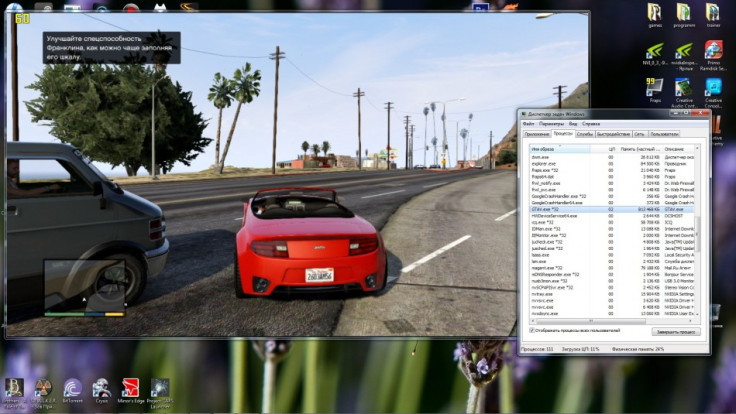 GTA 5 PC Pre-Order Photo Leaks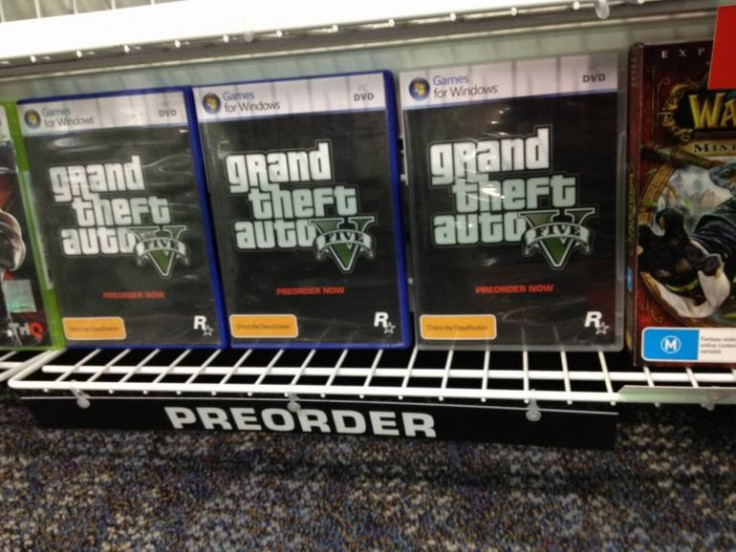 Meanwhile, another leaked photo depicting the DVD case for GTA 5 PC version reportedly reveals the preorder shelves of an EB retail store in Australia. The photo was initially spotted on the Nasscom Gaming Forum page on Facebook, which mostly comprises gaming fans and developers.
The Facebook source has further confirmed to IBTimes that the photo was indeed taken in an EB retail store in Australia. However, the speculation must be taken with a pinch of salt, as it is still unclear if the photo is legitimate or faked with photoshop.
UPDATE: To further strengthen the claims of speculated GTA 5 PC release date, a UK website Game Seek is now offering GTA 5 PC for pre-order with a release date on 22 November. The game title is being offered at £24.75 on preorder. Check out the screenshot of the website below: