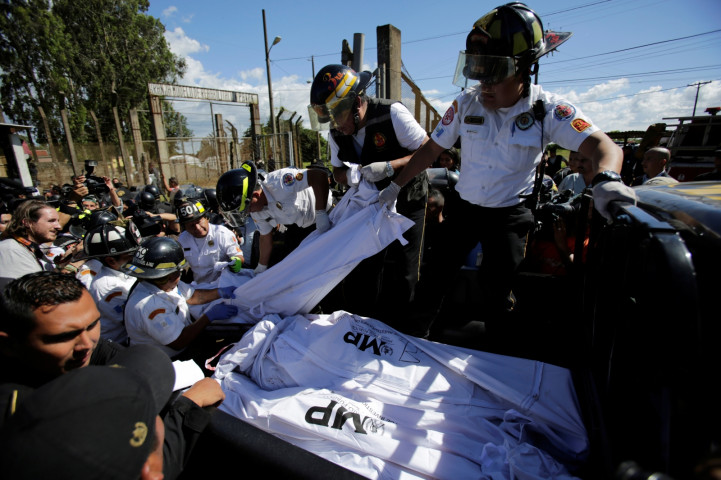 Byron Lima Oliva, a former army captain convicted for killing a Guatemalan Bishop - Juan Gerardi – has died in a prison riot in which 12 others were also killed on Monday (18 July), Guatemala's National Institute of Forensic Sciences confirmed.
Oliva was serving a 20-year sentence handed to him in 2001, for the murder of Gerardi, a Roman Catholic Bishop, on 26 April, 1998. The outspoken Bishop was an opponent of the military during Guatemala's 36-year civil war (from 1960 to 1996) and was killed just two days after he presented a report about the abuses committed by the forces against indigenous populations.
Oliva's lawyer concluded that his client had been shot by a rival gang within the jail, said a BBC report.
Interior minister Francisco Rivas said that the attack had been planned by Guatemalan drug lord Marvin Montiel Marin, who has been in the same prison for killing 15 Nicaraguans and a Dutch National in 2008.
Both Lima and Montiel Marin lead rival factions in prison that battled over drug sales, internal discipline and prison transfers.
In 2014, Lima was charged with heading a powerful criminal network from inside and outside the prison. He allegedly ran illegal businesses including food stalls and transportation arrangements for relatives of inmates in his prison cell.