Guinness World Records 2016: Wacky new entries include world's biggest feet and fastest tortoise
A speedy tortoise and a goalkeeping dog have made their way into the new Guinness World Records book. Other highlights from the 2016 edition of the popular tome include the world's tallest married couple and a man with enormous feet.
IBTimesUK shares photos of some of the wackiest new records. For more, see Guinness World Records 2016, published on 10 September 2015.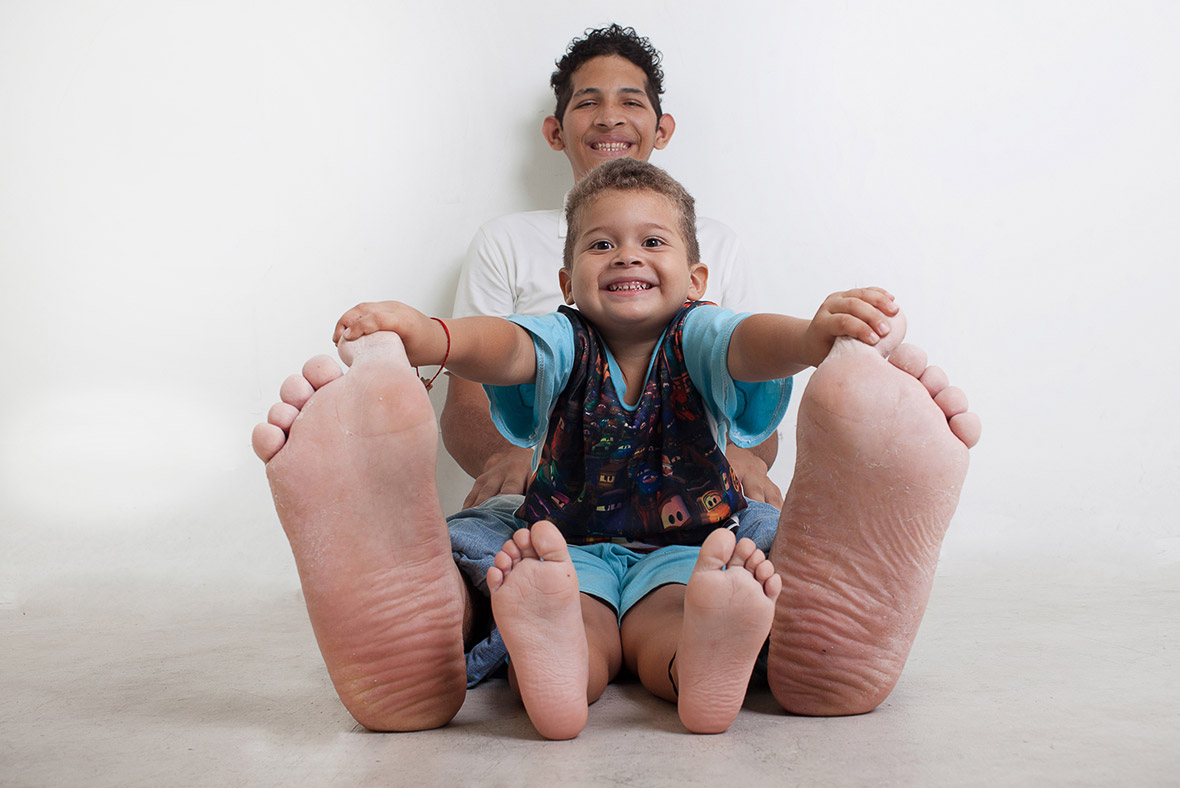 © Copyright IBTimes 2023. All rights reserved.