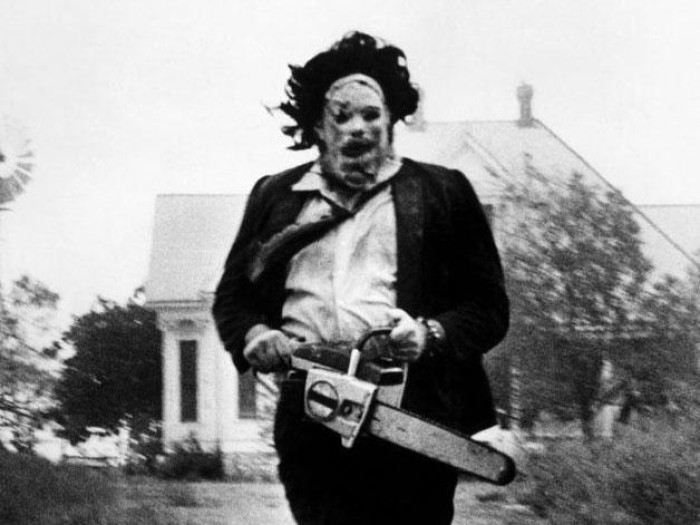 Gunnar Hansen, the actor who played the iconic character Leatherface in the original version of the Texas Chainsaw Massacre, has died aged 68 after suffering from pancreatic cancer. The Icelandic-born actor died at his home in Maine, US. Hansen's death was confirmed by his agent Mike Eisenstadt, who paid tribute to Hansen for his portrayal as "one of the most iconic evil figures in the history of cinema".
The Texas Chainsaw Massacre, released in 1974, is widely regarded as one of the greatest horror films of all time and features Leatherface and his cannibal family hunting a group of teenagers. The character of Leatherface, and the rest of his family, was said to be inspired by real-life Wisconsin cannibal Ed Gein.
In 2013, Hansen published his book Chain Saw Confidential, about the filming of the slasher film. He also wrote on a new horror film – Death House – at the time of his death. The film is scheduled to be released next year.
Haven been born in Reykjavik, Iceland, Hansen moved to the US to study at the University of Texas, where he majored in English and Scandinavian Studies. He is survived by his partner of 13 years, Betty Tower.
Overall, the actor appeared 28 films throughout his 40-year career – many being horror films. The British Film Industry said via Twitter: "We're sad to hear that Gunnar Hansen, the original Leatherface, has passed away."