Gypsy Kids: Meet the twins who are 'men in 11-year-old's bodies' that box, drive and cook
New series of the Channel 5 shows airs tonight.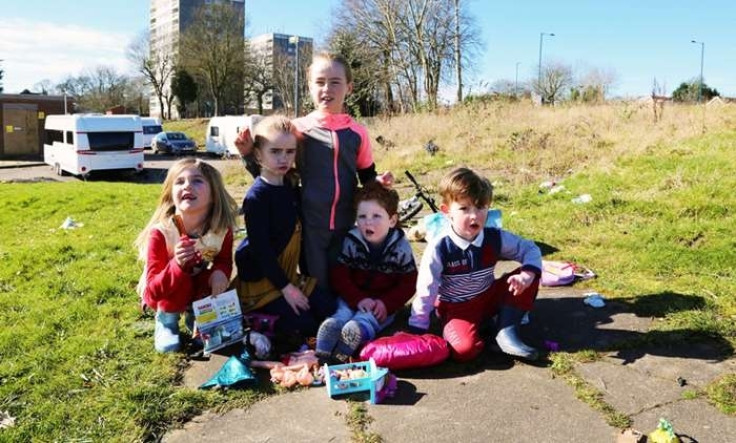 Gypsy Kids: Our Secret World returns to Channel 5 tonight and will give an insight into the way children are raised in traveller communities.
Tonight's first episode of the second series sees tensions run high for nine-year-old Margaret and her cousins – who are being evicted by bailiffs every seven days. Meanwhile, 14-year-old Jamsey dreams of a place to call home, but is currently living on a piece of land that used to be a dumping ground.
Viewers will also be introduced to young twins Abraham and Johnny Smith – whose lives couldn't be more different to normal 11-year-old boys of their age.
Despite only finishing year seven in school, the Romany Gypsies say they are "men in 11-year-old's bodies." The brothers drive their own Smart car, which may come as a surprise to viewers, and live on their own in a caravan while cooking their own meals in a pot over an open fire.
And while other children their age may be spending time with friends at the park or cinema, they pass time during the school holidays riding in horse-drawn carriages and boxing, which they have practised since the age of five.
They even make their own living by helping their father by doing landscape gardening, fencing and laying patios.
Abraham told The Sun: "I'm like a man in an 11-year-old's body.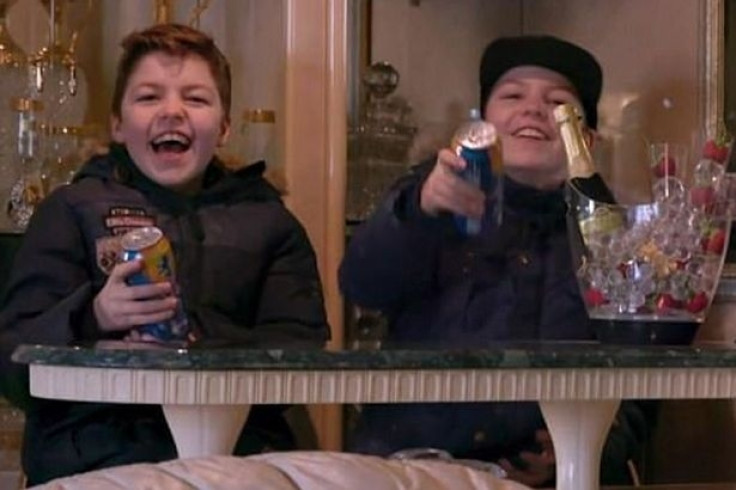 "We go to school but when we're home, it's like our own Traveller school here. I learn off my grandfather when he buys horses, and deals cars, I go with him so I can learn."
Channel 5 describes the hit show as one which "follows children who grow up knowing the freedom and the conflict that comes with being part of the Gypsy and Traveller community."
Gypsy Kids airs tonight (31 August) at 9pm on Channel 5. Watch the trailer below.
© Copyright IBTimes 2023. All rights reserved.