Hackers break Apple Lightning Connector security and unlock access to iBoot level exploits for future jailbreaks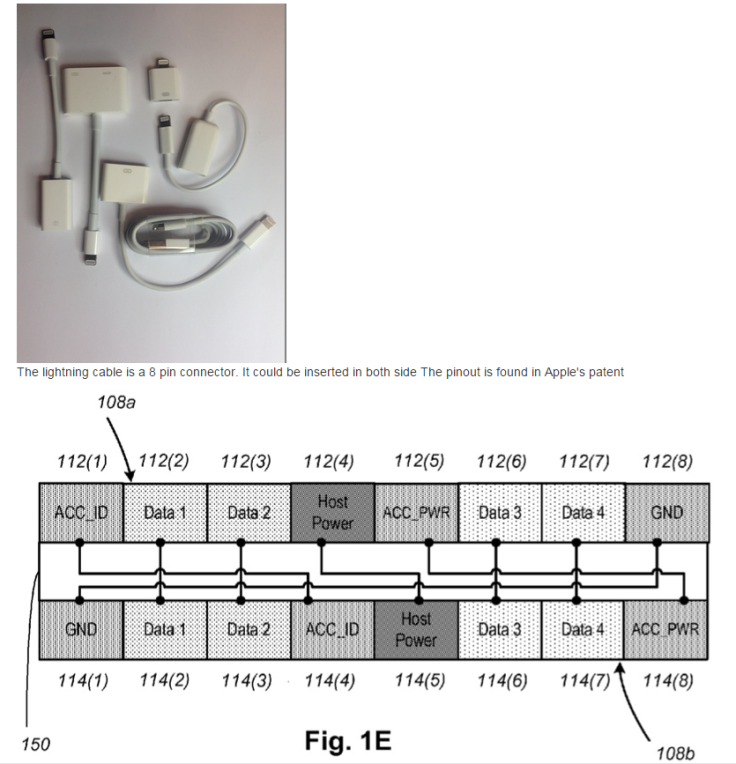 The jailbreak community, especially iPhone jailbreakers, are in for some great news, as the Apple Lightning Connector's security code has been broken by some unidentified hackers, according to a recent post on a French blog called Ramtin Amin.
With due credit to German hacker Stefan Esser (aka i0n1c) who has recently tweeted a link to the French blog post, it is now ascertained that the Lightning Connector that powers all modern iPhones, iPads and iPod touches has had its security compromised by a team of industrious hackers.
According to iDownloadBlog, here is what i0n1c tweeted while describing the latest hack to compromise Lightning Connector's security:
With due credit to veteran iOS hacker, @iH8sn0w, it is further ascertained that the security compromise will unlock access to serial kernel debugging on older iOS devices with 30-pin connectors, besides granting easier debugging access for iBoot level exploits.
The availability of debugging access to serial kernel and iBoot level exploits has opened the door to find more potential exploits for future jailbreaks, and hence makes it easier to port up jailbreaks from older 30-pin iOS devices to newer ones.
For further details on the process of unlocking serial kernel debugging access on Lightning Connectors, check out the video tutorial below:
© Copyright IBTimes 2023. All rights reserved.