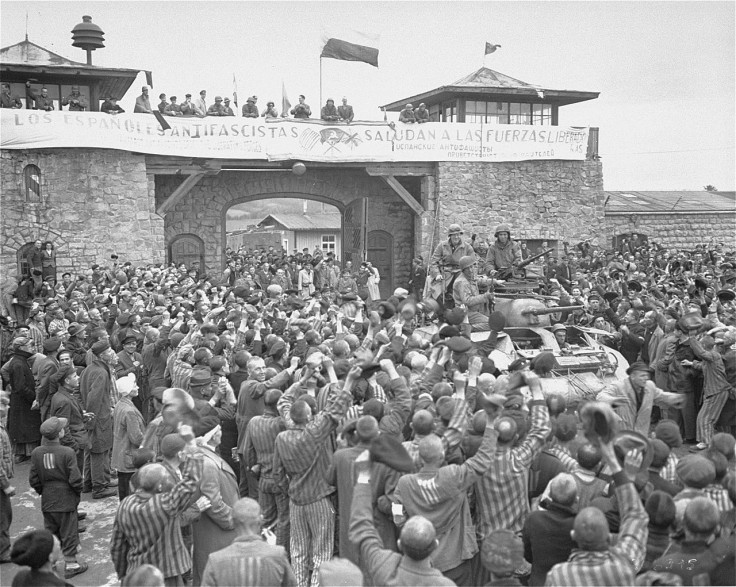 Furious officials slammed "sick" hackers who defaced a Mauthausen death camp memorial website with images of child pornography.
The site was shut down while the images were removed, hackers blocked and security strengthened.
Austrian Interior Minister Johanna Mikl-Leitner told reporters that her ministry was working with experts to discover the culprits behind this "sick, criminal and deeply abhorrent" act, reports Deutsche Welle. "I simply cannot comprehend what sick minds stand behind such deeds," she said.
The cyberattack was apparently launched in some twisted plan to coincide with the 70th anniversary of the end of World War II.
The Mauthausen death camp, near the Austrian city of Linz and named for the town of Mauthausen, was specifically created for the intelligentsia who opposed the Nazi regime in Germany and the countries it occupied.
Some 200,000 prisoners were held at the camp. About half died by beatings, gassing, starvation or were worked to in nearby arms factories and granite quarries.
Located in Hitler's native Austria, it was the Nazis' only "category III" camp, created for "incorrigible political enemies of the Third Reich," and incorporating a vast network of 49 subcamps. It wasn't a straightforward extermination camp. Its slogan was "annihilation through labour," notes AFP.