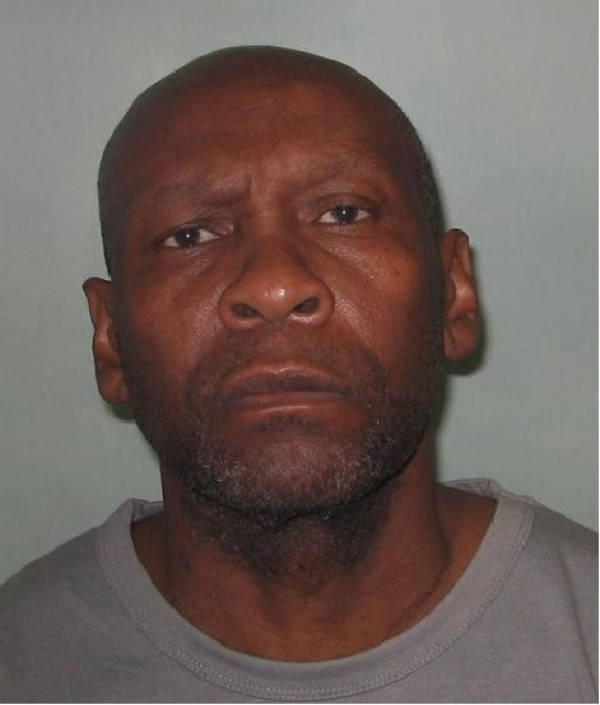 Roland McKoy has today (17 December) been found guilty of butchering his partner Valerie Forde and their baby daughter Real Jahzara McKoy in a massacre at their Hackney home that "defied belief".
The 54-year-old was convicted at the Old Bailey of killing 45-year-old Forde and their 22-month-old daughter Real Jahzara, after his partner ended their 18-year relationship.
He "lost control" when reality set in Forde was not willing to rekindle their relationship and attacked her with a hammer, striking her head at least 17 times.
He slashed her face and neck with a machete and stabbed her with a screwdriver. He also used the machete to cut his daughter across her neck.
McKoy wrote a note which he left on Forde's face, accusing her of "dirty tricks", blaming her for the attack.
When police officers arrived at their home, in Oswald's Mead, Lindisfarne Way, they found McKoy lying in a foetal position on the floor next to a hammer, machete and screwdriver. He had minor self-inflicted wounds and sustained internal injuries from gulping down household bleach.
Investigating officer Detective Chief Inspector Charles King, of the Homicide and Major Crime Command, said: "Research has shown that women are at greatest risk of homicide at the point of separation or after leaving a violent partner. What Roland McKoy did on that day in March almost defies belief, but it is a stark warning that extreme violence within such relationships is a very real possibility.
"McKoy lost control as the reality hit home that Valerie was adamant he must leave and carried out a horrific attack with a variety of weapons. Not only did he vent his fury at his partner but he also killed his baby daughter."
Throughout the investigation it emerged the couple's relationship had begin to deteriorate in 1999 after Forde discovered McKoy had been living a double life and was still married to another woman, with whom he had two children.
Their relationship hit more difficult patches over the next decade with McKoy jailed for drugs and benefit offences and Forde unhappy that he did not contribute to the household, either financially or by helping around the home.
About six months before she was murdered, Forde, a centre manager for the Hackney Marsh Partnership, told McKoy he had to contribute £150 each month to the household or leave.
By December 2013 she had told him their relationship was over and gave him three months to find somewhere else to live.
Forde's family said today: "No matter how many years he receives it will not bring Valerie and Jahzara back. The pain will still continue for our family for the rest of our lives. His actions have destroyed the lives of Valerie and Jahzara's family, friends and the wider community in Hackney.
"Their deaths will not be in vain."