Halo 5 Guardians: New update to enhance multiplayer modes will automatically unlock on 27 October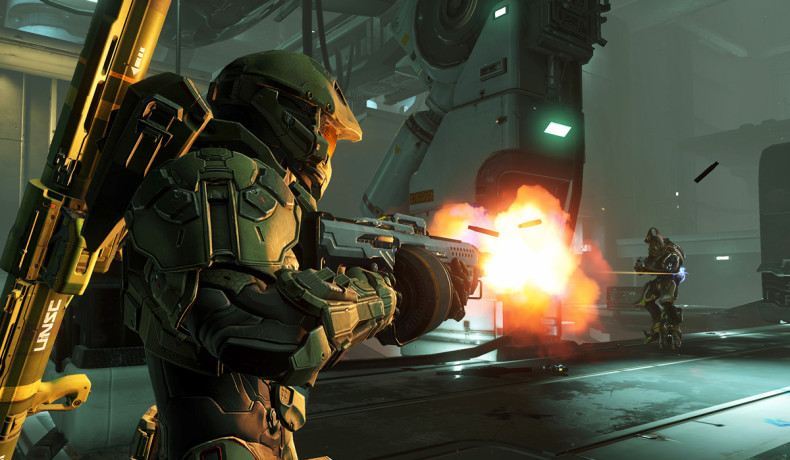 Halo 5: Guardians, which will be released to Xbox One users on 27 October, is confirmed to feature multiplayer modes that would be enhanced via a new update. Halo 5 loyalists can expect updates to both, Warzone and Team Arena modes, ahead of the public release of the game.
According to a GameSpot report, Microsoft has stated that all Xbox One users need to do is activate the "Instant On" setting, which will automatically add new map content to Warzone and Team Arena multiplayer modes.
Halo 5: Guardians is currently available for download in a pre-load mode, but it will remain inactive until the game is officially released. Microsoft, further stated that via Instant On, the new multiplayer enhancement settings would be updated automatically to the game, once it unlocks.
Those who wish to pre-order Halo 5: Guardians, would receive custom skins and a customised weapon for use in the Warzone mode. As of now, gamers can check out the complete list of benchmark achievements in Halo 5 that are worth targeting.
After its release, Halo 5: Guardians would include eight multiplayer modes. These include Warzone, Warzone Assault, Team Arena, Breakout, Slayer, Swat, Free-For-All and Weekend Social.