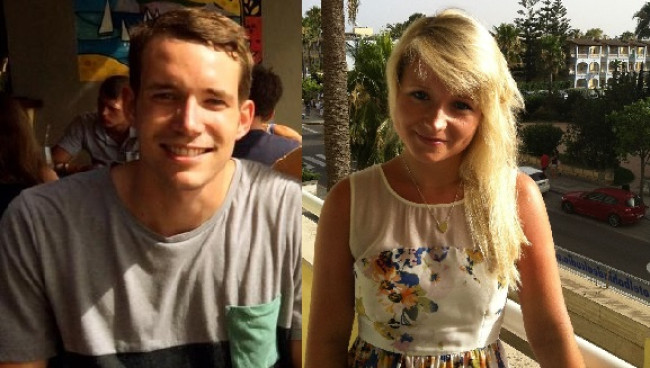 Thailand's top diplomat in Britain has been summoned over concerns about the investigation into the murder of Hannah Witheridge and David Miller.
Hugo Swire, Minister of State, has summoned Nadhavathna Krishnamra to the Foreign and Commonwealth Office today (13 October) to raise his doubts about the probe into the deaths of the two British tourists.
Witheridge, 23, and Miller, 24, were murdered on the island of Koh Tao, Thailand, last month.
Two Burmese migrant workers confessed to their killings but allegedly retracted their statements after they blamed the authorities for forcing it out of them by means of torture, a claim the Thailand Police deny.
A post-mortem examination revealed Miller from Jersey died from drowning and a blow to the head, while Witheridge from Great Yarmouth died from head injuries.
In a statement, the FCO said: "Mr Swire stressed that there was a real concern in the UK about how the investigation has been handled by the Thai authorities.
"He said that it was crucial for the investigation to be conducted in a fair and transparent way.
"Mr Swire emphasised how important it was that the UK and Hannah and David's families received regular updates on the investigation's progress.
"He also noted his concern about the way that the police had engaged with the media on the case and reiterated that the UK police stood ready to assist with the investigation and subsequent legal process."