Koh Tao, Thailand: Hannah Witheridge 'Not Raped' and David Miller 'Struggled' Before He Died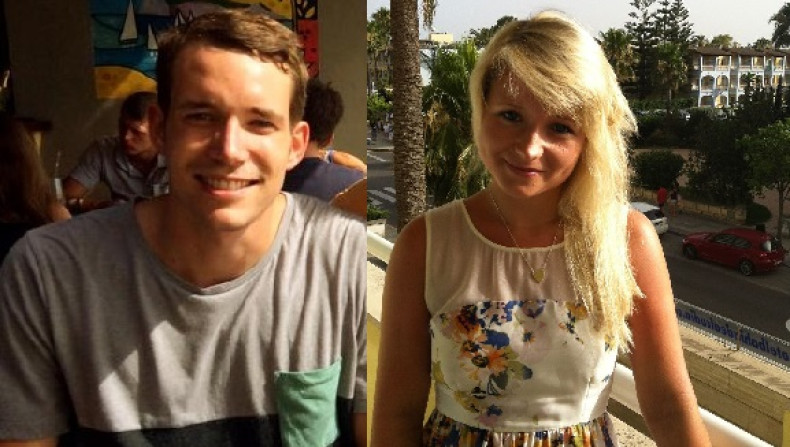 British backpacker Hannah Witheridge was not raped before she was murdered on a beach in Koh Tao, reports from Thailand claim.
The 23-year-old and fellow tourist David Miller were found with "gruesome" head injuries on Monday morning in a brutal double-murder that has sent shockwaves across the popular holiday island.
Early reports said Witheridge may have also been the victim of a rapist before she was killed but, according to the Bangkok Post, tests performed by the Police Hospital's Institute of Forensic Medicine have revealed she appeared to have engaged in consensual "sexual relations" before her death.
Police major general Pornchai Suteerakhun did not, however, rule out an attempted rape but said Witheridge might have fought the perpetrator off.
The tests, which were conducted in Thai capital Bangkok, also revealed the pair was likely killed with a hoe that was found near to their bodies.
It had been thought Leeds University graduate Miller was killed with a fatal blow to the head but forensics point to a struggle before he died, with water in his lungs indicating he had entered the water at some point and may have crawled or been dragged back to the beach.
Full DNA results from the pair's post-mortem may be published as soon as 17 September, in the afternoon.