Thailand: Hannah Witheridge and David Miller Murder Suspects Retract Confession Amid Abuse Claims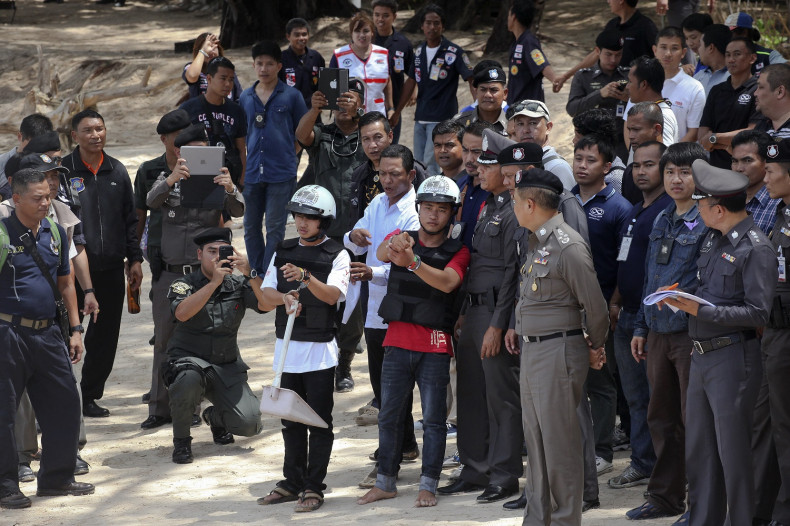 The two men suspected of killing British backpackers Hannah Witheridge and David Miller have reportedly retracted their confessions amid claims they were abused by investigators.
Burmese pair Zaw Lin and Win Zaw Htun, both 21, made the U-turn after five hours of questioning by lawyers at a Thai prison.
The retraction comes after an investigation by the National Human Rights Commission found Lin and Htun were reportedly exhibiting pains consistent with internal injuries, a source told the Bangkok Post.
Another source claimed the two were likely suffocated with plastic bags before they admitted killing Witheridge, 23, and Miller, 24, on 15 September.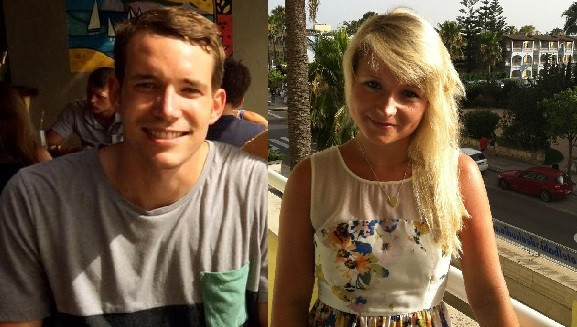 David Miller and Hannah Witheridge were murdered on the island of Koh Tao, Thailand
Facebook
Death penalty if guilty
The suspects were charged with conspiracy to murder, conspiracy to rape and robbery, and could face the death penalty if found guilty.
Police said DNA found on Witheridge, who was raped before being beaten to death, matched the suspects.
But concerns have been raised that Thai authorities may have the wrong men and the the Burmese have been made scapegoats for the brutal crime.
Earlier this month, human rights group Amnesty International called for an investigation into allegations Zaw Htun and Lin were threatened with electrocution.
"Thai authorities must initiate an independent, effective and transparent investigation into mounting allegations of torture and other ill-treatment by police,'' Amnesty said.
"The pressure to be seen to be solving an appalling crime that has garnered considerable attention should not result in the violation of rights, including to a fair trial."
Petition calling for independent investigation into deaths
British police were due to arrive on Koh Tao to "observe" the investigation, a move Thai Prime Minister General Prayuth Chan-o-cha had objected to before relenting on Friday 17 October.
More than 103,000 people have signed a petition calling for an independent investigation into Witheridge and Miller's deaths.
It raised the possibility that Zaw Htun and Lin had their confessions allegedly forced out of them and evidence against them tampered with.