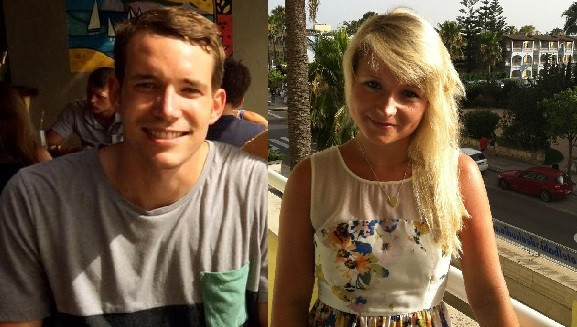 A petition calling for an independent investigation into the murders of British tourists David Miller and Hannah Witheridge has attracted more than 100,000 signatures.
The pair were murdered while on holiday in Thailand on the island of Koh Tao on 15 September. A post mortem revealed Miller died from drowning and a blow to the head, while Witheridge died after suffering from head wounds.
Two Burmese men were arrested on suspicion of their murder and were believed to have admitted to killing the pair.
However, their lawyer said they have since retracted their confession following allegations Thai police beat, tortured and threatened them with electrocution until they said they had carried out the murders.
Police have denied torture was used in order to coerce a confession from the pair and claim DNA evidence proves they are responsible.
There have also been other areas of the murder investigation which have been criticised, including that the crime scene was not sealed off following the killing and a statement by police that no Thai citizen could have committed such a violent attack.
The family of accused Zaw Lin and Win Zaw Htun believe the migrant workers are being made "scapegoats" for the crime.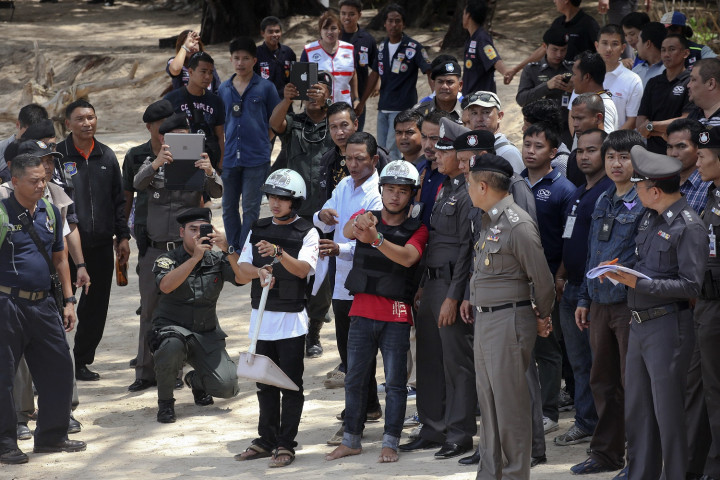 A Change.org petition calling for the British government to conduct its own investigation into the murders has gained more than 100,000 signatures and is due to be handed to Downing Street by Burmese activists.
Christopher Harkins, who set up the petition, said: "The International and local community are now not able to trust that the two Myanmar nationals, Zaw Lin and Win Zaw Htun, have not had their confessions forced out of them or that evidence against them has not been tampered with. As such we cannot also trust that they are responsible.
"This being said, we demand a full independent investigation to be conducted by the government of the United Kingdom into these deaths. This is in the hope that the families of these victims may know justice has been served, and that the deaths of two more possible innocents might be avoided."
Thailand's top diplomat in Britain, Nadhavathna Krishnamra, was previously summoned to the Foreign Office over concerns about the investigation.