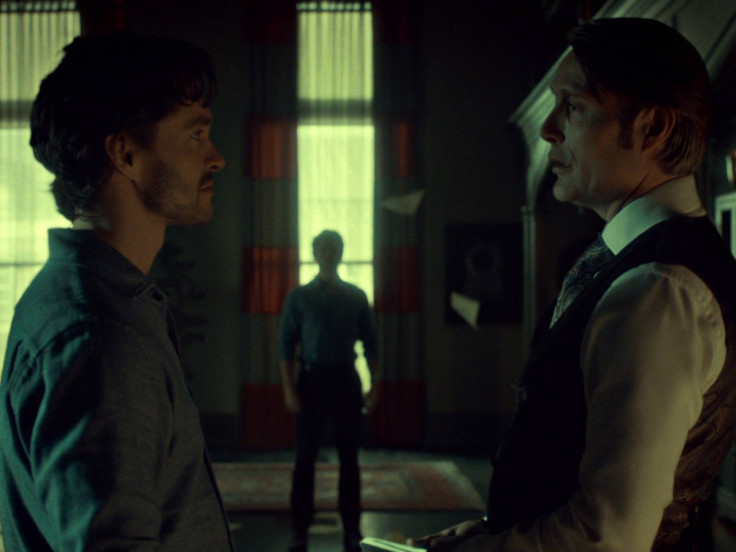 Bryan Fuller's psychological thriller Hannibal was cancelled after season 3 by NBC, citing a poor viewership record. But the show creator is still hopeful for a fourth season and plans to bring back the show when the time is right. At the Saturn Awards on 23 June, he dropped hints regarding the revival of the series.
The Fuller, who always wanted to tell the tale of the cannibalistic serial killer Dr Hannibal Lecter and his emotional attachment with FBI agent Will Graham, has raised renewal hopes by saying that he is trying to find the "right time" to take the series forward.
"The cast is game, I'm game, it's just a matter of finding the right time where everybody's schedules sync up, but I would love to continue to tell the story with Hugh Dancy and Mads Mikkelsen," he said during the Saturn Awards, according to Screenrant.
Fuller also hinted that the horror/drama will be in shape by next year.
"August 2017 is when we can actually start talking about it. That's when we would have to see what the rights are for the character and for the story, and see who's interested and how we get it done. I have the story, and the cast is excited for the story, so we're ready to go if somebody wants to go."
The first three seasons of the thriller focused on the cat and mouse chase between Lecter and Graham but by the season 3 finale, the story changed direction as both men decided to take a leap of faith together, hinting at a possible homosexual romance.
Fuller has previously hinted at focusing on the couple's romantic relationship. "I still feel like the most interesting chapter of Will Graham's life is yet to be told. He's on the other side of it," he said. "Everything we've experienced, thus far, has been on one side of a wall for him, and the next chapter of his story is on the other side of the wall. There's great opportunity to explore that psychologically."