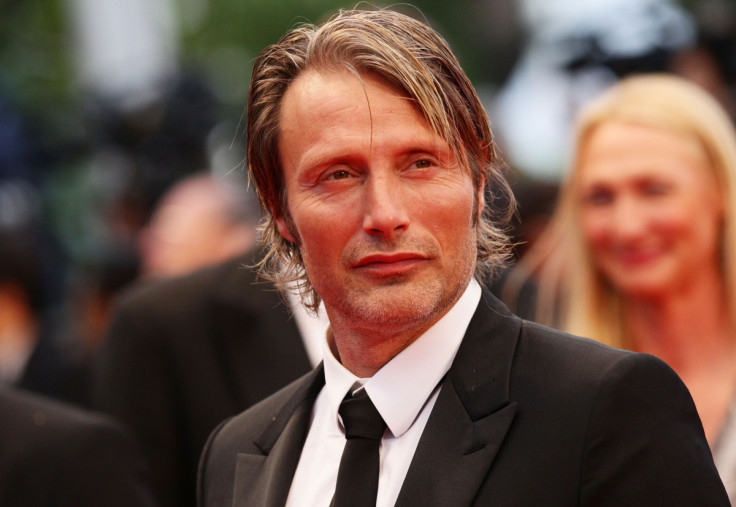 Mads Mikkelsen has his plate full (pun intended), what with promoting the Doctor Strange film in which he plays a villain sorcerer. But the actor, who became a television favourite with the TV take on Hannibal Lecter from Thomas Harris's novel Red Dragon, wants to continue playing the suave, psychopathic, man-eating psychiatrist, despite NBC killing the series after season three.
At that time, the show's creator Bryan Fuller mentioned that the producers were "investigating our options", hinting that a comeback may be in the pipeline.
Mikkelsen explained that it all depended on Fuller. "He is the key, the base, the heart," he said. "We will wait and see what happens next in his career. But we all know that we can easily pick this up in two or three years, there are breaks in the stories. We could pick it up, say, four years later. If Bryan is up for it, we will all go for it."
Speaking with UK's Sunday Express, the Danish actor also opened up about the show's cancellation. "We are all angry. We were pissed. It's madness," he said. "And season four was actually the one we thought we'd definitely get. Seasons two and three were on the verge. We didn't know whether Hannibal would be renewed. But by the time we got to season four we thought it was a definite. We were very surprised at the decision."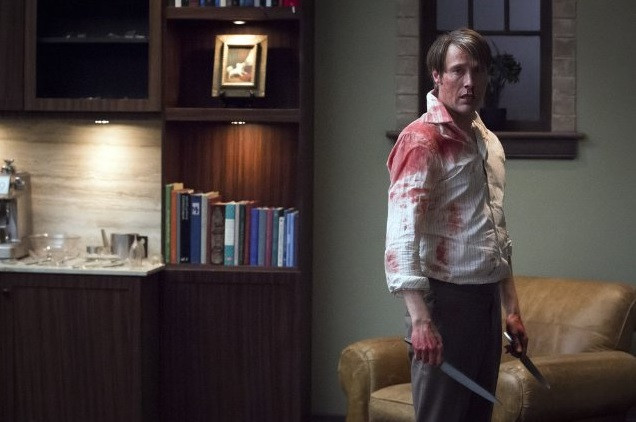 For now, Mikkelsen plans to concentrate on films. Aside from Doctor Strange, he will also be playing roles in Men & Chicken and Rogue One: A Star Wars Story. When asked if he will look at other TV roles, the Casino Royale actor explained: "It's hard to go back to TV when you've done something as complete as Hannibal. It was everything I could dream of in a role. I'm going back to film until something as radical comes up, which may very well be more Hannibal."