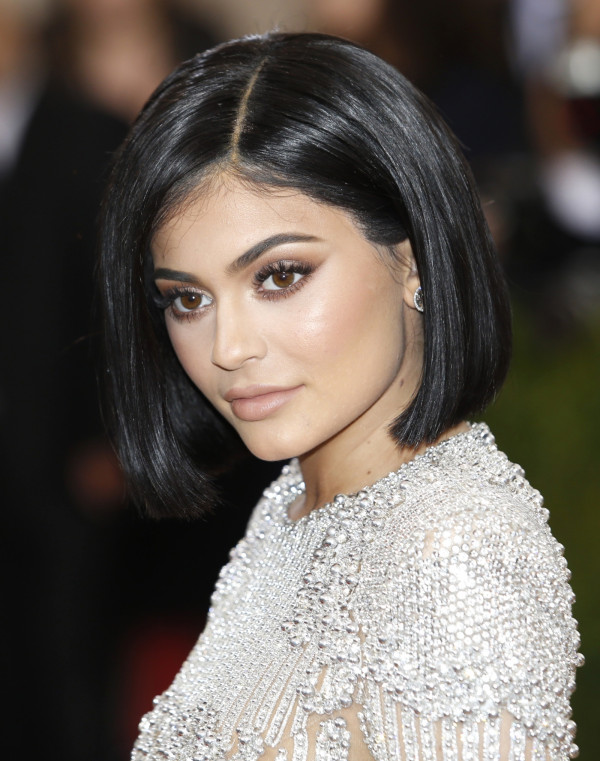 Kylie Jenner celebrates her 19th birthday today (10 August) and the last 12 months may have been her most successful yet. The Keeping Up With The Kardashians star was once best known as the younger sister of Kim Kardashian but Kylie has since blossomed into a savvy businesswoman in her own right.
Just days after the E! star turned 18, Kylie announced she was launching her own line of lip kits under her company Kylie Cosmetics. It was an incredibly smart move considering her young fans were obsessed with her noticeably plump pout. Although she later admitted to having her lips surgically enhanced, creating a range of lipsticks and glosses so her young supporters could achieve a similar look was genius.
The venture paid off, quite literally, as Kylie Lip Kits typically sell out within minutes of each product launch. When the first lip kit went on sale in November 2015, Jenner wrote on her website: "It's no secret I'm really into lips. One of my biggest dreams the past few years is to launch my own Kylie Lip Kit! After months and months of testing colours and designing the packaging...it's finally happening!!!"
She added on Instagram: "Wow. Been dreaming of this day for 2 years now. This was a long process but an amazing one! Visiting the factories and sitting with the amazing chemists creating the perfect colors and formulas for your guys! This is all me and I put my everything into these lip kits. I hope you guys love them as much as I do. Definitely more to come. I only hope for it to get better [sic]."
It certainly has gotten better. As desperate customers crashed the lip kit website after the release of a new colour, proud 'momager' Kris noted in an episode of KUWTK that she was witnessing the start of Kylie's "empire". Just like her sisters, Kim, Khloe and Kourtney Kardashian, Kylie is crafting a brand based on her image. In addition to heading her companies, endorsement deals are everything to Kylie.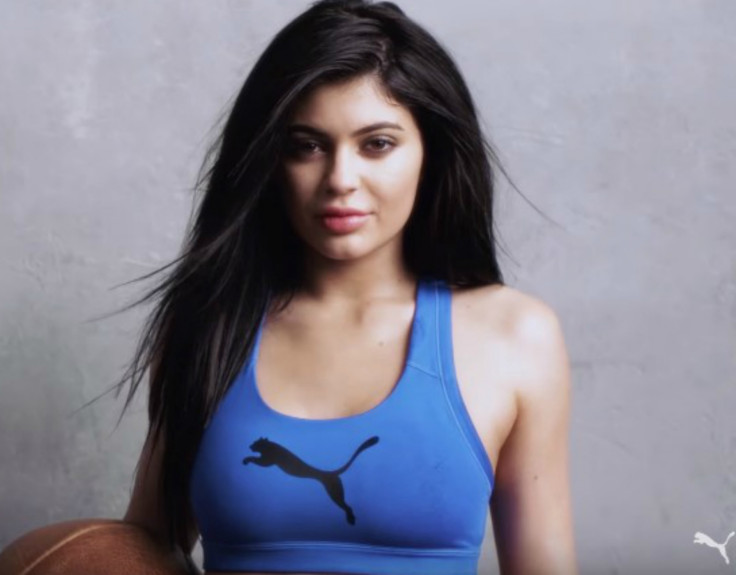 The reality star signed a very lucrative partnership with sportswear brand Puma to be the face behind the company's Fierce trainers. Describing the footwear, Kylie said: "The slip-on sneakers are super comfy, lightweight and come in red, silver, white and black." According to Us Weekly, the deal was worth a healthy seven-figure sum.
Not everyone was happy about Kylie's Puma deal. Her brother-in-law Kanye West felt particularly sidelined after learning that Kris tried to secure a deal for Kylie with Adidas before signing with Puma. West, 39, famously has an exclusive deal with Adidas and felt Kris was sneakily trying to poach business.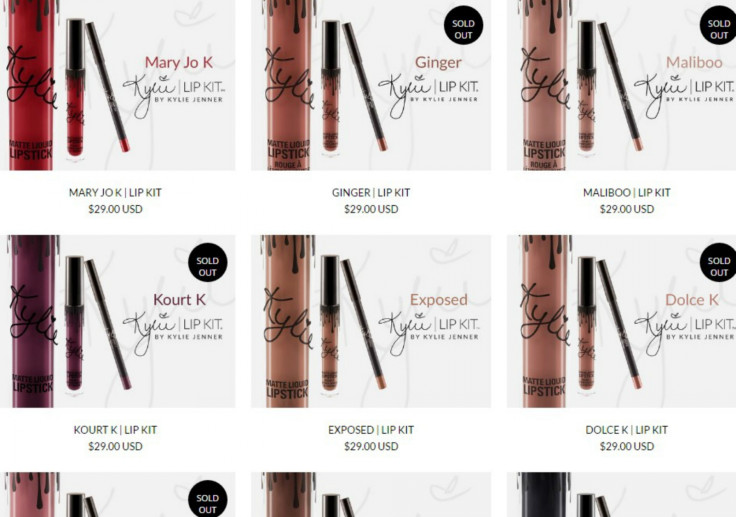 Kris explained her business strategy on KUTWK: "Sometimes it's about a business decision which is completely not personal... sometimes I get ahead of myself too. And sometimes I forget to communicate the way I maybe should. So I feel bad – but it wasn't intentional."
It has all worked in Kylie's favour in the end as Kris notes: "I'm really happy things worked out the way they did [because Kylie] is so excited to be with a brand, the brand's excited to be with her."
It is safe to say that Kylie's foray into business has gotten off to a great start and there are surely more ventures to come. A source told People: "Kylie is super happy right now. It was a huge year for her professionally with her cosmetics line, and she's become a mini mogul just like her sisters. She's always compared herself to them and felt a little insecure, but now she's feeling confident and just as successful."
Watch Kylie Jenner's Puma advert: