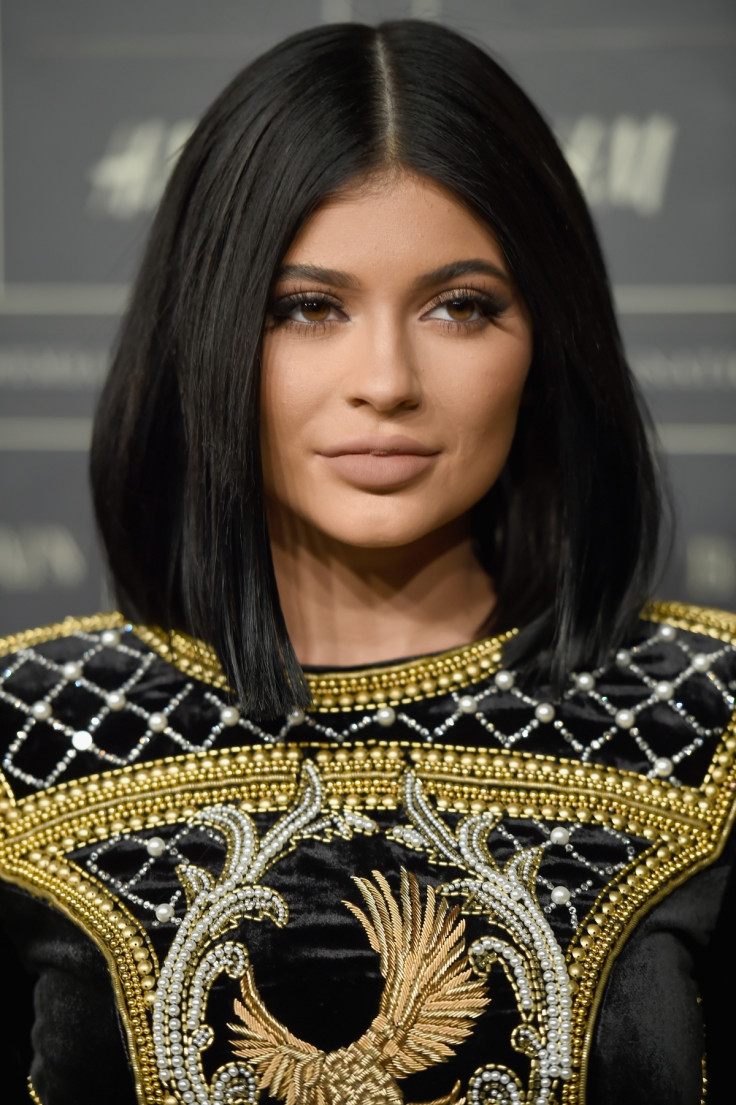 If you haven't already got your hands on one of Kylie Jenner's illusive Lip Kits, then you may want to reconsider any future purchase. The reality's star's cosmetics company has been blighted with customer service complaints since it started trading earlier this year.
Despite her celebrity pull and her products regularly selling out in minutes, it seems the company's aftercare isn't anything to write home about. America's Better Business Bureau has awarded the brand a one out of five star rating after the watchdog received 137 complaints from unsatisfied customers. The grievances range from Delivery Issues to problems with product/service.
Kim Kardashian's 18-year-old sister ventured into the world of make-up in December 2015 with the Lip Kit By Kylie range. This originally included three 'kits' in Dolce, Candy and True Brown. She has since expanded her empire with other colours, and a new range of matte liquid lipsticks.
Although the company appears to be going from strength to strength, fans have continued to vent their frustration.
One unimpressed customer wrote: "This company is awful to do business with. They mail empty boxes. Products don't last. And then they block customers from purchasing. I believe the positive review was someone on the Kylie team
Another claimed: "Received My Lip Kit in the mail today and the lip pencil was missing. Contacted customers service. Waiting for response."
A third added: "I ordered a lip kit 2-weeks ago. Was super excited it was delivered last week. Get home to NO LIP KIT. I waited a few days and emailed. They told me I needed to wait a few more days then check with post office. Pretty sure it was stolen from my front porch and Kylie cosmetics isn't replacing it and saying I need to file claim with post office except the lip kit isn't insured. So no lip kit and I'm out $40. I'm filing a dispute with my bank. These people have no customer service skills when the website clearly states they will send a replacement."
IBTimes UK has reached out to Jenner's representatives for comment. The poor customer service claims comes weeks after the 18-year-old star revealed she was on the hunt her first ever store. "Looking for Kylie Cosmetics stores right now," she said in post on Snapchat as she visited retail premises in the Woodland Hills area of Los Angeles.