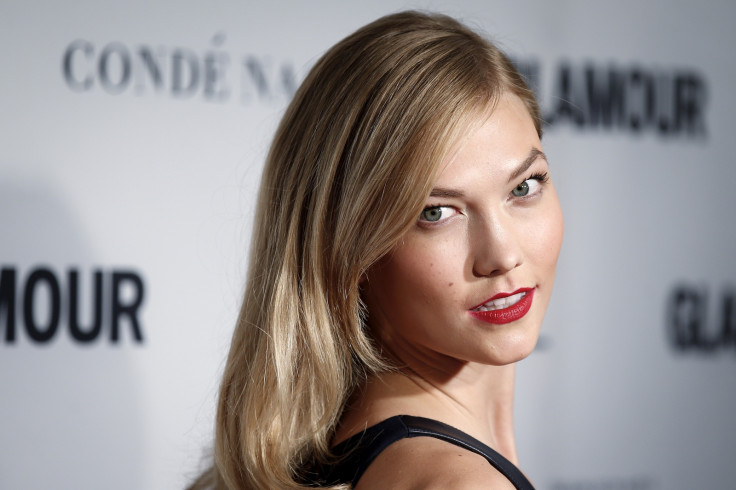 Karlie Kloss will no doubt be pampered and spoiled today (3 August 2016) as she celebrates her 24th birthday. The supermodel may be known to some as Taylor Swift's best friend but Kloss has carved a successful career in her own right, with runway shows and lucrative endorsement deals under her belt.
The Chicago native began modelling at the tender age of 14 in an Abercrombie campaign and the rest is history. Kloss is a regular fixture at New York Fashion Week and has modelled for the likes of Marc Jacobs, Valentino, Calvin Klein, Gucci, Versace and Louis Vuitton.
In 2011, Kloss made her debut as a Victoria's Secret model but her profile soared when she was promoted to the rank of 'Angel' two years later. The exposure led to Kloss landing major ambassador deals with the likes of Swarovski, L'Oreal Paris, Nike, Chanel and Lanvin. In 2014, Kloss was named in a top 10 list of 'most-wanted celebrity ambassadors' by Celebrity Intelligence.
Standing at 6ft2, Kloss certainly exceeds the requirements expected of catwalk models. However, some critics have been sceptical of the supermodel status the new generation – Kloss, Gigi Hadid and Kendall Jenner for example – have been tagged with.
Kloss is not deterred though and thanks social media for breaking down the "elitist" wall that has been long-standing in fashion. The Swarovski brand ambassador told Glamour in 2015: "The fashion industry has had to become less elitist and more accessible. When I started, only a few hundred people could see a fashion show live. Now anyone with a computer and Internet access can. It's put a bigger spotlight on what we do."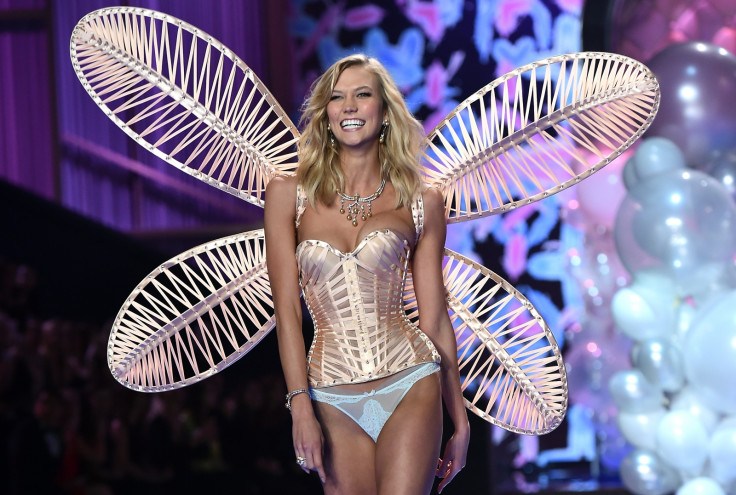 There is certainly more to Kloss than the fashion, beauty and being a member of Swift's famous 'girl squad'. In celebration of the model's 24th birthday, IBTimes UK lists some things you didn't know about the supermodel.