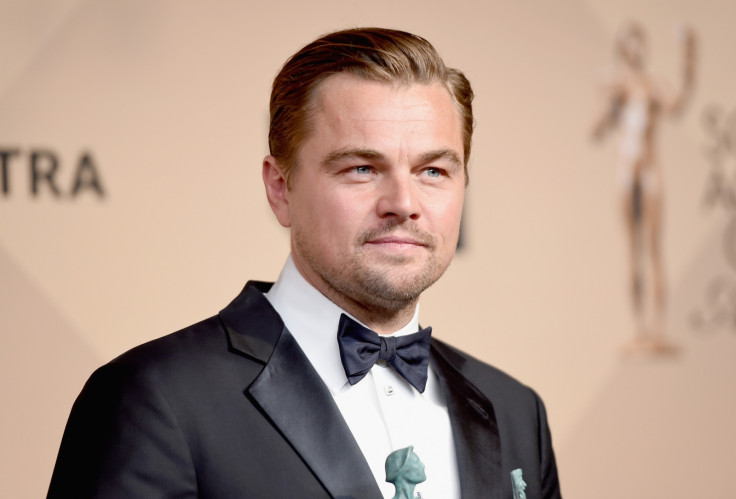 Leonardo DiCaprio turns 42-years-old today (11 November) and boy, what a year he's had! From picking up his long-awaited first Academy Award early on in 2016 to unveiling his thought-provoking, climate change documentary Before The Flood, he's certainly been busy. IBTimesUK takes a look back at key moments in his career over the last 12 months, in order to celebrate his special day,
Awards' success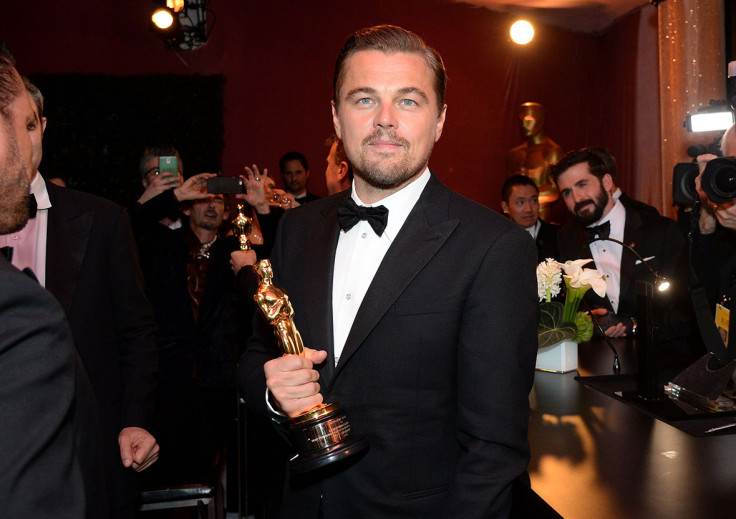 Having scooped up a BAFTA and a Golden Globe award for his portrayal of real-life fur-trapper Hugh Glass, everyone was anticipating DiCaprio to finally walk away with an Oscar. However, it was far from a sure thing – Leo had lost out on best actor accolades numerous times while facing stiff competition from the likes of Michael Fassbender, Matt Damon, Bryan Cranston and previous winner Eddie Redmayne. Fortunately, 2016 proved to be his year.
Flight attendant / Russian impersonations
While the odds may have been in favour when it came to awards' season, DiCaprio was quick to remind watchers of The Ellen Show that he's not always blessed with good luck. During the interview, he recalled a time when he sky-dived, labelling it as the "worst experience of [his] life" and remembered a flight that he had been on when on the aeroplane's engines blew out. Well, the situation may have sounded horrific but DiCaprio's impressions of the staff onboard and his fellow passengers help make the story a bit lighter...
Before The Flood documentary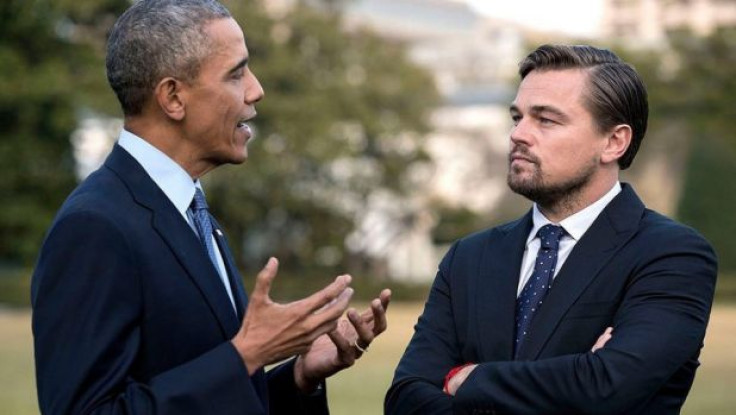 Debuting at this year's Toronto Film Festival, DiCaprio's documentary Before The Flood sees the actor – accompanied by the film's co-creator and director Fisher Stevens – travel to every corner of Earth, over a three-year period, to document the devastating impacts of climate change. Throughout, they talk to numerous individuals on what can be done to reverse such acts and question whether such a task was even possible.
Before The Flood focuses particularly on climate change denial, mostly among United States politicians. In the 95 minute film, DiCaprio even speaks to investor Elon Musk and current President Barack Obama about what can be done to help the planet and why people need to take immediate action.
Meeting Pope Francis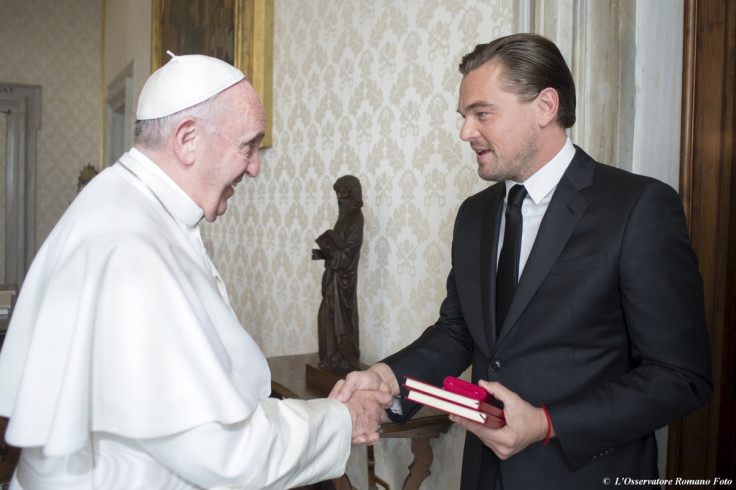 Those recognisable names weren't the only people that DiCaprio met as part of the documentary either. In early 2016, the star met with Pope Francis and donated a large amount of money to charity while also speaking about environmental issues. Just a few days later, the Pope agreed to act in a planned faith-based charity film, Beyond the Sun, marking his first 'acting' experience and also the first time in history that a Pope appeared in a feature film. Profits from the film are to be given to charities in Argentina.
Signing on for future movie roles
While it might seem like he's concentrating much more on social and environmental issues than his career in Hollywood right now, DiCaprio has still been making sure to line-up future acting projects too. In October, it was revealed that the Titanic star was set to appear in both an adaptation of Beth Macy's non-fiction book Truevine and a biopic centred around music pioneer Sam Phillips.
For more entertainment news follow A-List on Twitter @Alistinsider