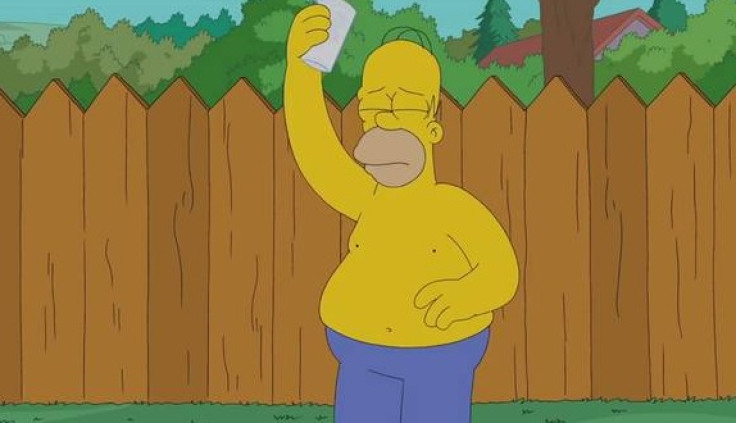 For those of you who may need reminding, it is Father's Day on Sunday 19 June. But before you run to the nearest card shop and stock up on a crate of pale ales for your old man, take a gander at some of IBTimes UK's favourite TV dads of all time.
Modern Family
Phil Dunphy (Ty Burrell)is the dad that dreams are made of with his heart of gold and silly nature that juxtaposes his wife Claire's (Julie Bowen) serious demeanour. It's the classic case of good cop, bad cops in terms of how the husband and wife of 20 years raise their children. Handsome, charismatic and an all-round lovely bloke, this cool papa constantly finds new ways to bond with his kids and even beats his son at basketball.
The Simpsons
The most famous and legendary cartoon dad would have to be the doughnut fiend that is Homer Simpson, voiced by Dan Castellaneta. As the protagonist of the hit American animated television series, he has become a somewhat pop culture icon with his laid back nature and loveable parenting skills of his fellow yellow-skinned offspring, Bart, Lisa and Maggie. A-DOH-rable.
The O.C.
Possibly the most smouldering TV dad there ever was, Sandy Cohen (Peter Gallagher) was a real heartthrob throughout the whole stint of long gone FOX series, The O.C. He helped guide his misfit son Seth (Adam Brody) through the tough times of high school with phenomenal ease, and above all that, started his own law firm. He really had it all.
Breaking Bad
Walter White (Bryan Cranston) is most probably the poster boy for the worst parent of all time, but he had to get a mention, right? He has two children, Walter White Jnr and Holly White, but is unlikely to be showered with Father's Day gifts this Sunday after being a drug dealing badass that transformed from a mild-mannered school teacher and family man to a ruthless criminal mastermind and murderer. Yikes.
Game of Thrones
Eddard "Ned" Stark (Sean Bean) is the nicest dad out of a rather egregious bunch in the hit HBO series. Before his beheading in season one, he was the honourable lord of Winterfell and the head of House Stark. He did a good job at being a loving and dedicated father to his children Robb, Sansa, Arya, Bran and Rickon by his wife Catelyn Tully, and to his bastard son Jon Snow by an unknown mother.
Louie
Out of all the above, Louis CK, who stars in the comedy series Louie that is loosely based on his own life, is the actual divorced father of two girls he plays in the hit show. Though the girls onscreen aren't his children in real life, it shows how devoted the actor-comedian is about being a parent and how he takes the role so seriously, in contrast to his profession.