Happy We Are from Tehran: Pharrell Williams' Fans Held in Iran after Posting Version of Hit Song Happy on YouTube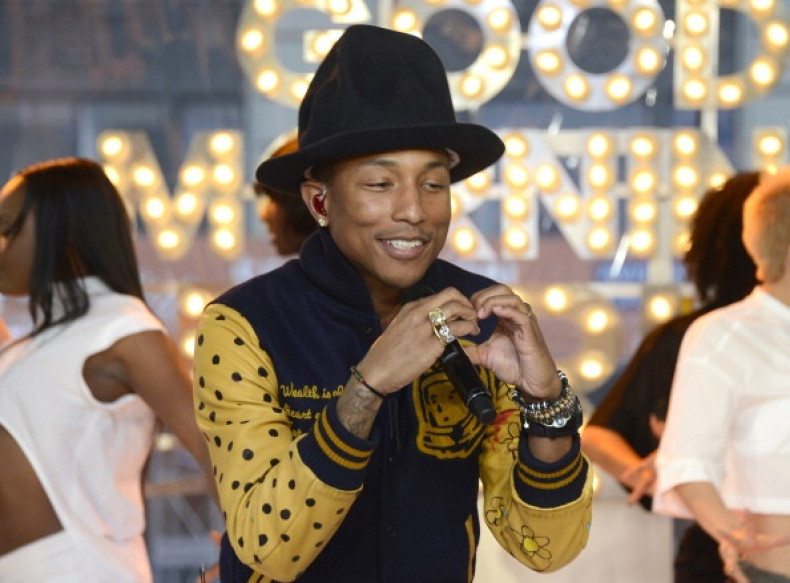 Six Pharrell Williams fans have been arrested in Tehran after uploading their own version of the US singer's hit song 'Happy' to YouTube.
The clip titled: "Happy We from Tehran", shows the Iranians - three men and three unveiled women - singing and dancing to the tune along Tehran streets, on rooftops and in apartments.
But the video, which has been viewed more than 65,000 times on the video sharing website, has breached strict Islamic laws and the group have now been arrested and reportedly admitted on state television to their 'crimes'.
"After a vulgar clip which hurt public chastity was released in cyberspace, police decided to identify those involved in making that clip.
"Following a series of intelligence and police operations and after coordinating with the judiciary, all the suspects were identified and arrested," Tehran police chief Hossein Sajedinia was quoted as saying by the ISNA news agency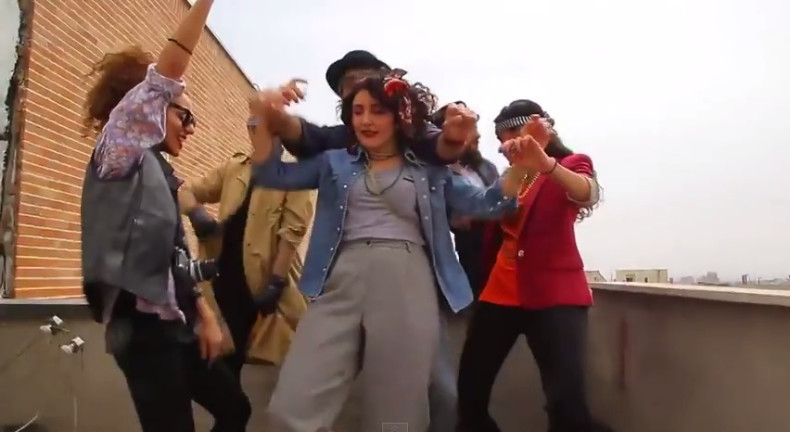 Under Islamic law women must cover themselves from head to toe and even though there were hopes of a liberalisation in laws following last year's election of president Hassan Rohani, the internet is still heavily filtered with access to popular social networking sites prohibited.
The original song by Williams has been viewed almost 250 million times on YouTube and has spawned dozens of imitation and tribute videos from all over the world.