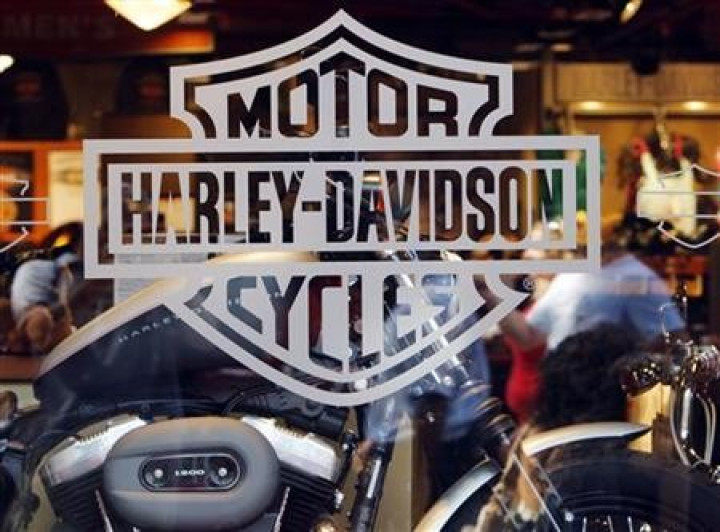 Harley-Davidson, the American motorcycle manufacturer, recently authorised an additional share buyback and increased its quarterly dividend payout. The Wisconsin-headquartered company on 4 February stated that this would, however, not affect its investment plan of $70m (£48.1m, €62.5m), which it had originally set aside for marketing and developing new products in an effort to diversify from its traditional customer base in the US and to increase international sales.
On 3 February, the company said it had received a board authorisation for a $20m repurchase of its common stock and for increasing its quarterly dividend by 12.9% to 35 cents per share.
Tony Macrito, a spokesperson for Harley, said one of the top priorities for the company was to return value to its shareholders. "Looking forward, we expect to continue to return excess cash to our shareholders in the form of increased dividends and continued share repurchases," Macrito added.
Some analysts opined that the bike manufacturer, which has been facing tough competition from foreign rivals offering deep discounts, could finance the dividend payout through cash available with it, which according to Reuters data was $1.1bn from operating activities at the end 2015.
Sharon Zackfia, an analyst at William Blair, said: "The company generates a lot of free cash flow so they have a pretty high free cash flow yield."
On the share repurchase front, while the board has not set the completion date for the same, the current plan is in addition to 9 million share repurchase that the board had authorised in 2015.
Jaime Katz, an analyst at Morningstar, said the time was right for the company to buy back its shares, not only because it currently had no acquisitions in sight but because its share price had fallen by 34% in 2015. "Generally you want to buy back when the shares are cheap," Katz added.
On the sales front, while its fourth quarter bike sales dropped by 3.4% in the US, it declined by 0.6% worldwide. The company also reported its quarterly income at $42.2m, a sharp drop from $74.5m a year ago.