Harrison Ford plane crash: Kanye West, Orlando Bloom and more celebrity near-death experiences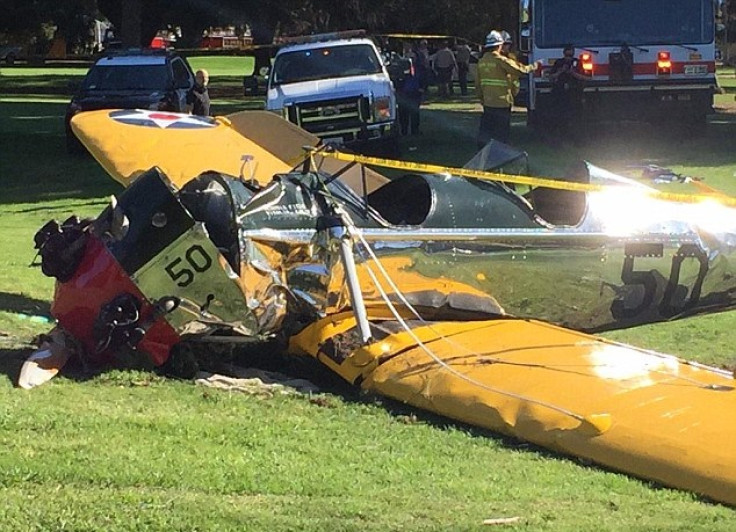 Star Wars star Harrison Ford is recovering in hospital with injuries sustained after his vintage aircraft crash landed on to a golf course in Los Angeles.
The 72-year-old actor was at the wheel of the small plane when it suffered a mechanical failure and went down shortly after taking off from Santa Monica Airport. It clipped a tree as it went down about a mile away from the airport.
Assistant Los Angeles fire chief Patrick Butler said the pilot survived in "fair to moderate" condition. Although the Indiana Jones star is believed to have suffered multiple gashes to his head and was bleeding, he is doing well.
The Hollywood icon is not the only celebrity to have had a near-death experience. IBTimes UK takes a look at other stars who are lucky to be alive.
Ozzy Osbourne
In 2003, legendary ex-Black Sabbath rocker Ozzy Osbourne slipped into a coma after a quad bike accident. He rolled down a hill and the bike landed on top of him, crushing his chest. He woke from a coma eight days later.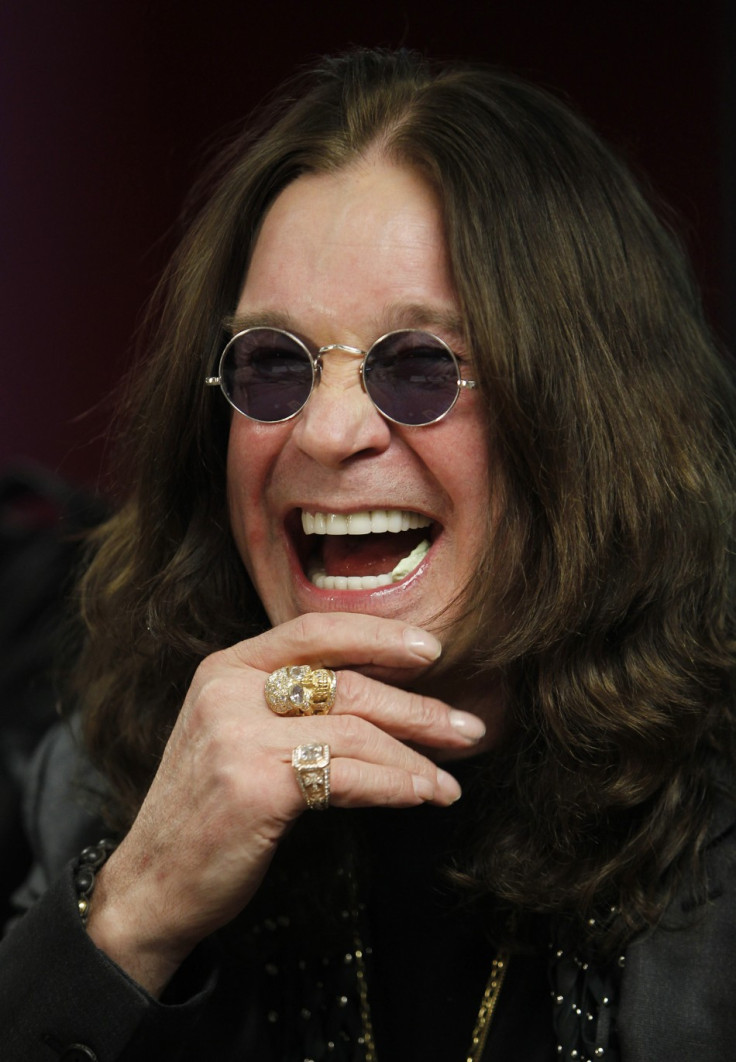 Arnold Schwarzenegger
In 2014, Terminator star Arnold Schwarzenegger revealed he almost died on the set of The 6th Day after a scene went awry.
"On The 6th Day, there was a scene where I hide underwater behind embryos. I did a rehearsal with goggles and everything went fine. But when we actually shot, I couldn't see because the water was milky," Schwarzenegger said.
"So I ran out of air and went to the top and realised I didn't know where to get out. I was trapped. Then a hand grabbed me and pulled me out. It was my stunt double, Billy Lucas. He'd been watching from below with a tank and goggles and realised I was in big, big trouble."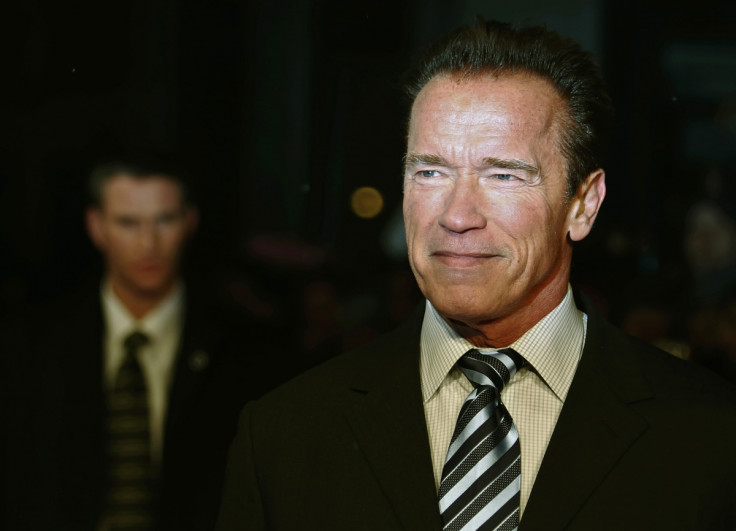 Drew Barrymore
In 2001, Hollywood actress Drew Barrymore woke up in the middle of the night to find that the home she shared with then fiancé actor Tom Green was on fire. Fortunately, the couple managed to escape from a back entrance of the house just as it became engulfed in flames. It took 55 firefighters about an hour to put out the fire, which was started by an electrical malfunction.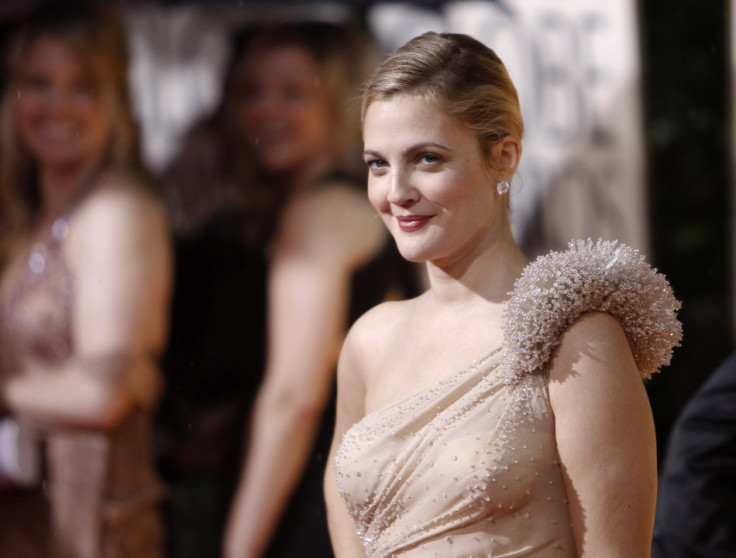 Kanye West
Kanye West's 2003 hit Through The Wire from his debut album, The College Dropout, was inspired by his own near-death experience. In October 2002, the rapper crashed his rented vehicle near the W Hotel in West Hollywood, following a late-night studio session. He wrote and recorded the song with his jaw wired shut.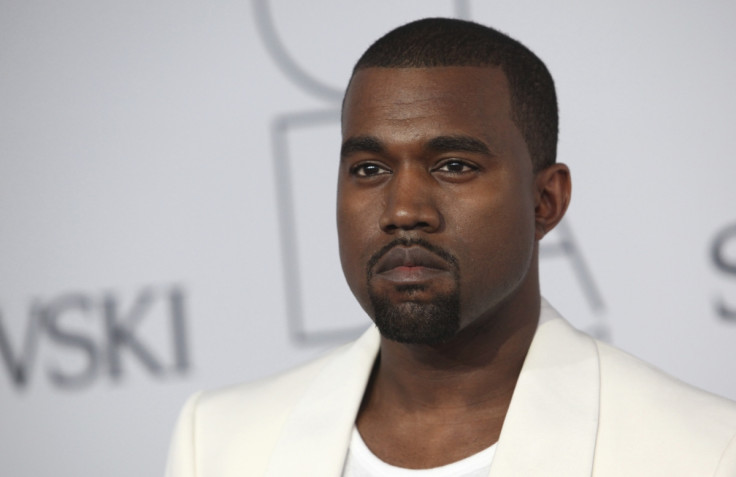 Sharon Stone
In 2001, Sharon Stone was rushed to hospital with what she thought was a stroke and later described the pain as similar to being "shot in the head". It was later revealed that she was suffered a brain haemorrhage and had bleeding in the brain. Luckily, doctors were able to save her life.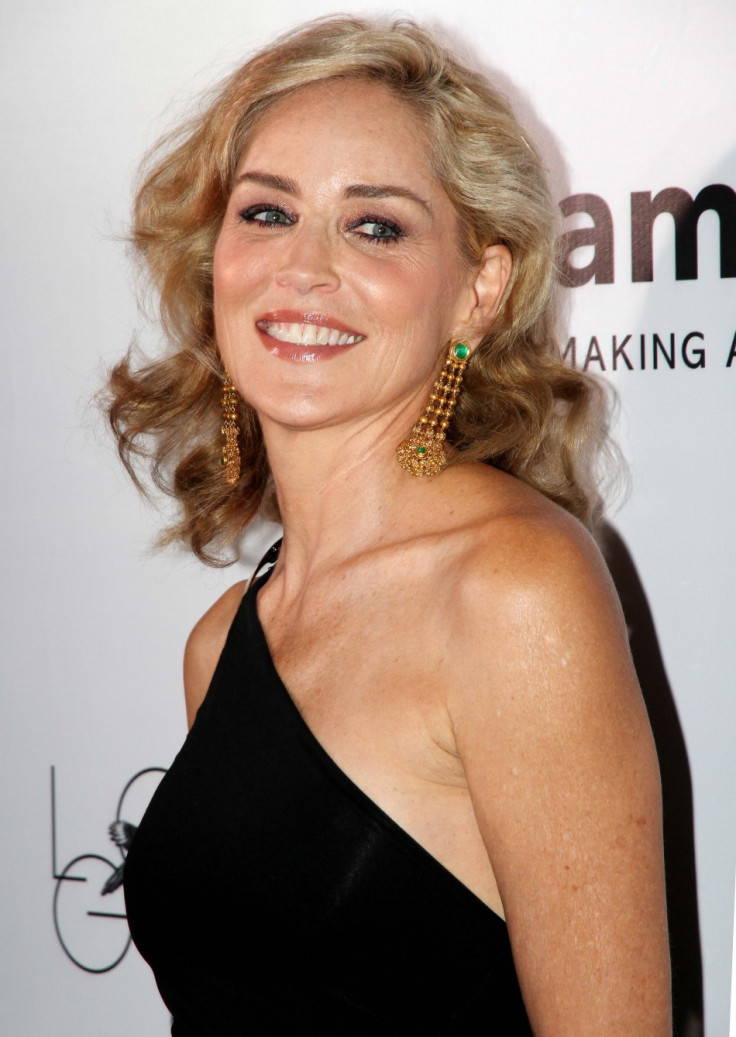 Orlando Bloom
In 1998, Orlando Bloom, then a budding actor, almost died after falling from a rooftop terrace. He had been trying to fix something on a friend's roof when it collapsed and he fell three stories paralysing him for four days. Although doctors had expected him to be paralysed for life, he walked out of the hospital weeks later with crutches and a back brace.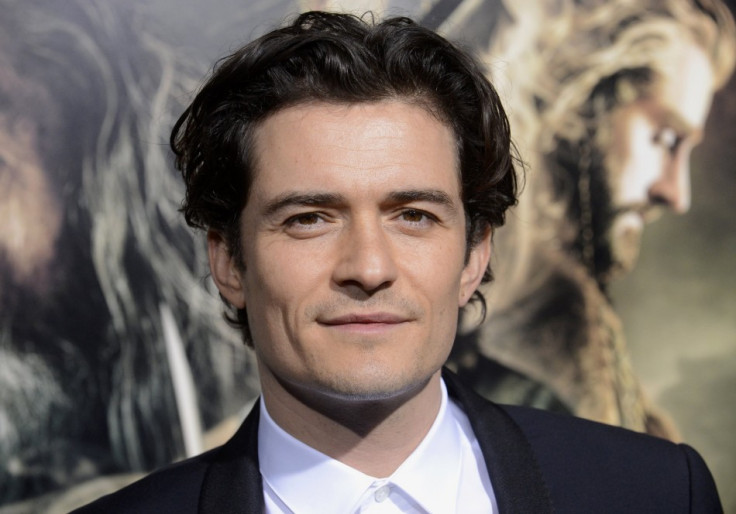 © Copyright IBTimes 2023. All rights reserved.