Nineteen years, seven books and eight films later, author JK Rowling is closing the chapter on Harry Potter. The world renowned children's book author made the announcement that she will not be continuing with the Harry Potter story at the premiere of Harry Potter And The Cursed Child in London.
Rowling, who became one of the world's richest novelists after the wizard series took the world by storm, said that she is done with the fictitious boy who flew her to stardom. When asked if more books on the "boy who lived" could be expected, the author said, "No. No.
"[Harry] goes on a very big journey during these two plays and then, yeah, I think we're done. This is the next generation, you know. So, I'm thrilled to see it realised so beautifully but, no, Harry is done now," she explained (via E!News) while at the Palace Theatre for the opening night of the play on 30 July.
A day after the stage premiere, the printed script of The Cursed Child Part 1 and 2, hit book stores on 31 July — Rowling's 51<sup>st birthday. The story takes a 19-year time leap forward to a new adventure for the trio, Harry, Ron and Hermione.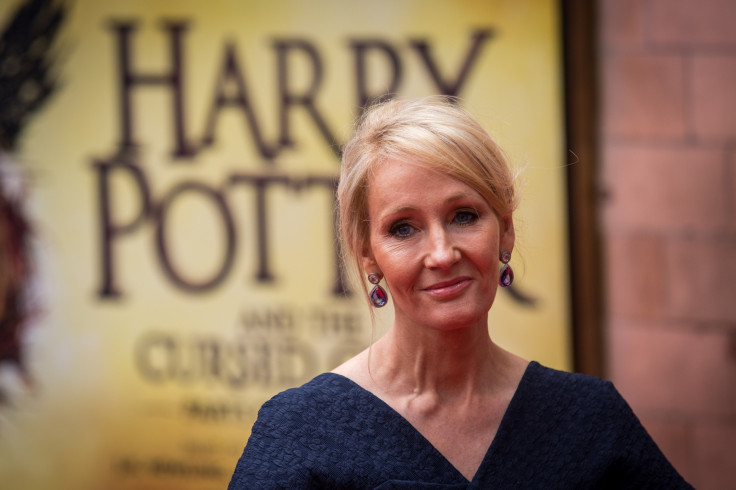 "[The play] chimed perfectly with the material I had about the next generation and I could see it would work perfectly," Rowling opined. "So, I never wanted to write another novel, but this will give the fans something special."
Harry Potter And The Cursed Child is now playing at London's Palace Theatre. Although currently sold out, a new round of ticket sales will begin on 4 August.