How does record-breaking Dota 2 TI6 prize money compare to major sporting competitions?
Winner's prize at world's biggest eSports event topples the FA Cup, the US Masters and more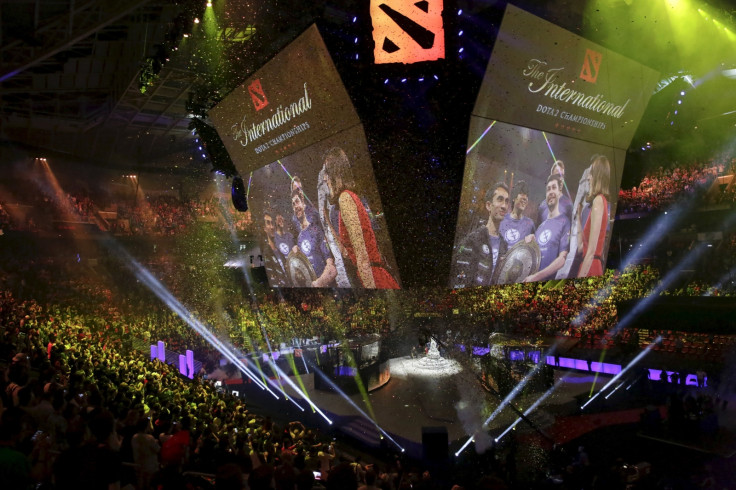 With millions now tuning in to watch the grandest competitive gaming events, the eSports industry's phenomenal growth shows no signs of slowing down any time soon.
Jumping from online streams to major worldwide TV broadcasting networks within the past few years, the staggering interest in established eSport franchises such as League of Legends, Street Fighter and CS:GO as well as newcomers like Overwatch, Smite and Hearthstone leaves the wider industry on the cusp of mainstream acceptance.
This increasing global interest has had a lucrative knock-on effect for eSports competitors, with professional teams now vying for staggeringly large prize pools.
Despite cold hard cash winnings increasing across the board, there is still one undisputed king of eSport prize money, and that is Valve's insanely popular MOBA, Dota 2.
On 27 July, Dota 2's The International tournament broke its own prize money record of $18,429,613.05 (£12.7m), guaranteeing 2016's winning team the largest prize pool in eSports history. Last year's total netted its winners, Evil Geniuses, roughly £5m of the overall pot.
To get an idea of how monumentally huge the prize actually is, we have looked at some of the world's most prestigious sporting competitions and their respective prize money offerings and compared them with Evil Genuises' takings at The International 2015 – a comparison which only increases once The International 2016's (TI6) record-breaking grand prize is finally set just before the tournament begins in August.
While some of these events are won by individuals, others by teams and many sporting champions also outmatch their eSport rivals due to sponsorship deals, advertising revenue takings and other factors, the following at least gives a sense of the incredible scale of the winner's pot for the marquee Dota 2 competition.
Cricket -
ICC World Twenty20
2016 winning prize money: $1.6m (£1.2m) – approx. £3.8m less
The Twenty20 world championship was last held in India from 8 March to 3 April, 2016. In the final, the West Indies defeated England by four wickets.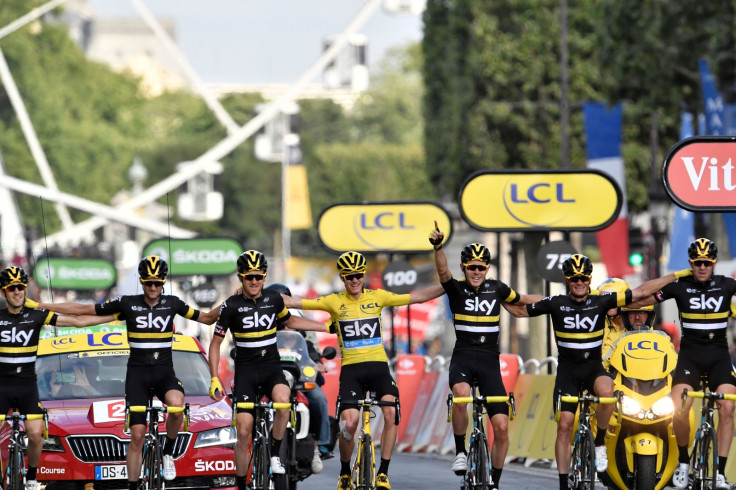 Cycling – Tour de France
2016 winning prize money: €2.3m (£2m) – approx. £3m less
The 103rd edition of the Tour de France started in Mont Saint-Michel, Normandy, on 2 July 2016, and concluded with the Champs-Élysées stage in Paris on 24 July 2016. The yellow jersey was eventually won by Team Sky's Chris Froome.
Darts – PDC World Darts Championship
2016 winning prize money: £300,000 – approx. £4.7m less
The Professional Darts Corporation's 23rd championship tournament was held at the Alexandra Palace in London, England, from 17 December, 2015 to 3 January, 2016. Reigning champion Gary Anderson retained his title after the Scot beat Adrian Lewis 7-5 in the final.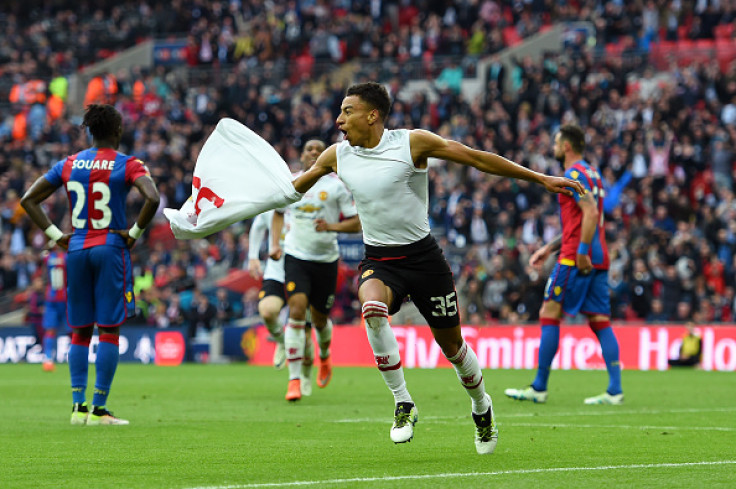 Football -
FA Cup Final
2016 winning prize money: £1.8m – approx. £3.2m less
The world's oldest association football cup competition grants the winner a qualifying spot in the UEFA Europa League, a place in the Community Shield and a reasonable cash prize. Manchester United were victorious in the most recent FA Cup Final, beating Crystal Place 2-1 after extra-time at Wembley Stadium on 21 May, 2016.
Golf – Masters Tournament
2016 winning prize money: $1.8m (£1.4m) – approx. £3.6m less
The yearly US Masters tournament held at the Augusta National Golf Club is one of the four major championships in professional golf. 2016's competition marked the 80th edition, with the green jacket awarded to English golfer Danny Willett after posting a winning final round of 67 and five-under par.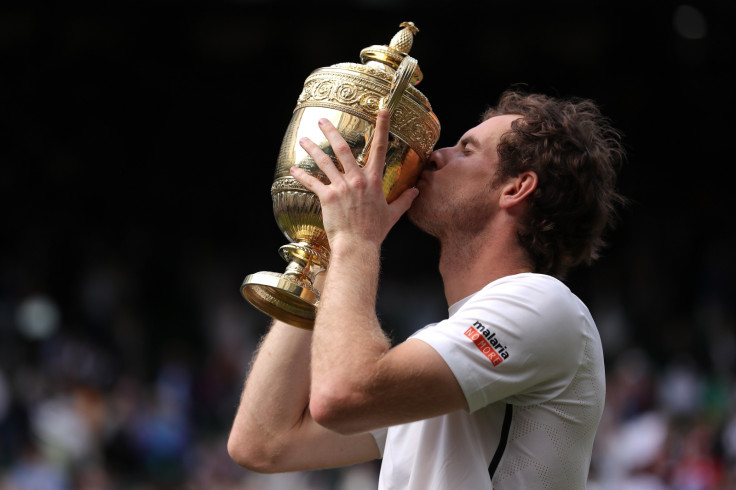 Tennis -
Wimbledon Championships
2016 winning prize money: £2m – approx £3m less
Arguably the most prestigious championship of the four yearly Grand Slam tournaments, the event held at the All England Club is officially the oldest tennis tournament – starting as far back as 1877. A prize money rule change in 2007 ordered that both the Men's and Women's champions would receive equal winnings, with Andy Murray and Serena Williams taking home both the money and the title in their respective singles tournaments at the 2016 Wimbledon Championships held between 27 June - 10 July.
© Copyright IBTimes 2023. All rights reserved.