Harry Potter: Hogwarts Mystery RPG for mobile coming in 2018
Hogwarts Mystery is being developed by Jam City.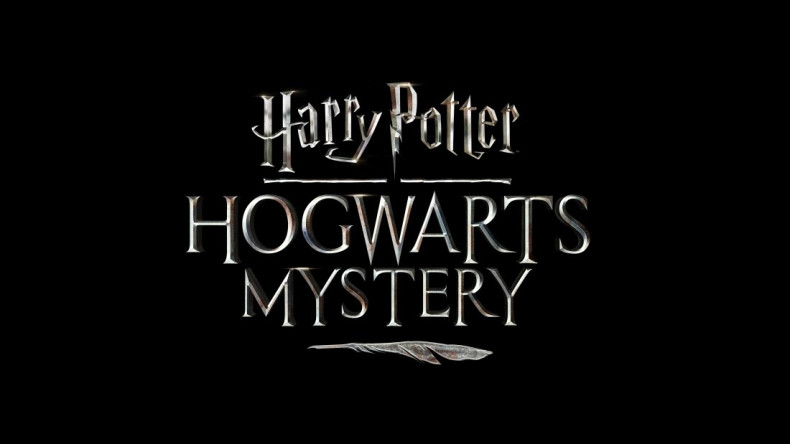 A brand new Harry Potter title has been announced, which casts players as students at Hogwarts School of Witchcraft and Wizardry. Harry Potter: Hogwarts Mystery is being developed by Jam City.
Announced on Pottermore – the official site for Rowling's Wizarding World – the game is described as a "story-driven mobile narrative role-playing game" set at the famous school, where players will work their way through a seven-year spell (no pun intended).
Activities will include Defence Against the Dark Arts and Potions classes, "with many subjects taught by Professors you may already know and love (or know and dislike, depending on who they are...)".
The game will release next year, alongside Niantic's recently-announced augmented reality Harry Potter game called Wizards Unite, which will borrow heavily from the enormously successful Pokémon Go.
Hogwarts Mystery will be sold via the App Store, Google Play and the Amazon Appstore.
"As Harry Potter fanatics ourselves, we have great respect for the millions of people throughout the world who have followed the Harry Potter stories for more than 20 years," Jam City co-founder and CEO Chris DeWolfe said.
"This game is a labour of love for our developers and artists, who are dedicated to creating the most magical entertainment and gameplay experience for everyone who adores J.K. Rowling's Wizarding World."
Jam City is an experienced mobile developer that has made games including Futurama: Worlds of Tomorrow, Avengers Academy and Family Guy: The Quest for Stuff.
Warner Bros Interactive Entertainment president David Haddad said: "It is great to work with Jam City on the game, as the company has a proven track record of bringing rich, beloved worlds to players of mobile entertainment."
There have been surprisingly few good Harry Potter games, considering the enormity of the series and how well the Hogwarts set-up would suit a video game. I have fond memories of the early film tie-ins, but in recent years there has been very little.
Last year saw the Potter series return to the big screen in the form of prequel Fantastic Beasts and Where to Find Them, and debut on the stage with Harry Potter and the Cursed Child, set several years after Rowling's books.