Former Tottenham manager Harry Redknapp failed to report his players for betting on a game they were involved in, despite clear notifications from the English footballing body over this matter. In a sting operation carried out by the Telegraph, Redknapp conceded that he knew that his players bet on themselves over a game, which is in clear contravention of FA guidelines.
Redknapp's lawyers have claimed that the former manager was not aware of his players betting during that time and only came to know after the game had ended. The former Tottenham Hotspur, Portsmouth, Southampton and West Ham United manager had been contacted by undercover journalists to talk about the currently exploding transfer market and wanted his insights on the same.
Football agents Dax Price and Pino Pagliara were also in the meeting, discussing the game in question, where the players had bet on themselves, while the opposition team also had vested interests in the game. However, Redknapp claimed he had no idea that either team had bet on the fixture and was surprised when he got to know this at a later stage in his career.
When the Telegraph contacted him over the allegations, Redknapp said, "Unbeknownst to me. No, not a spread bet. It wasn't a spread bet. I think they had a bet on the game, but it wasn't, that was nothing to do with me... after the game I'd heard the rumour the lads had had a bet that day... I'm not in control of whether they go and have a bet or not."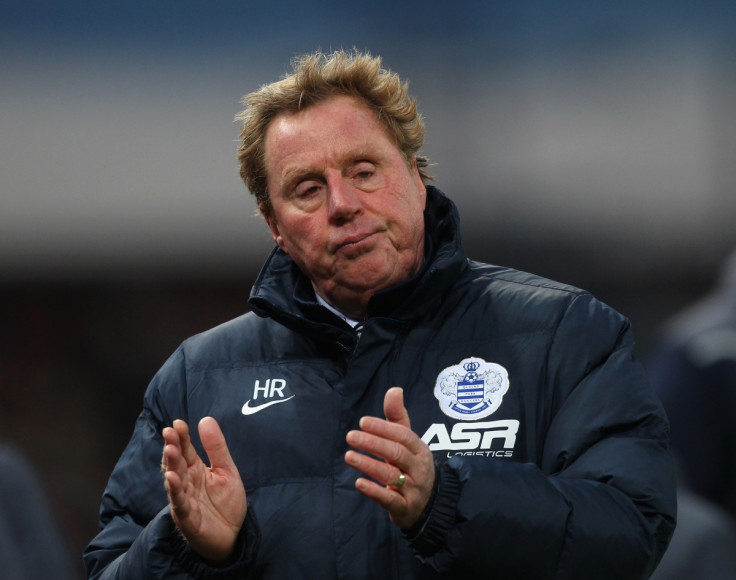 A similar operation had been carried out on then England manager Sam Allardyce, who has been terminated by the FA for revelations that were against the sanctity of the game. The FA are searching for a new man to take over the position, with Arsenal manager Arsene Wenger being touted as the favourite to take hold of the reins.