One Direction star Harry Styles is well known for his long hair. The 21-year-old singer has revealed that he is ready to chop off his beloved locks for a good cause.
During the Royal Variety Performance, Prince Harry apparently quizzed Styles about his famous hairdo. Kate Middleton's brother-in-law asked: "When was the last time you had a haircut?"
Styles replied, according to Metro: "I'm not planning on it right now. At some point I'll be cutting it for charity."
In other news, the British boy band just released their fifth album, Made In The AM, and it is their first without former member Zayn Malik who left the band in March this year. Louis Tomlinson hinted that the song Perfect was influenced by Styles' past relationship with Taylor Swift.
"I think everybody draws from personal experiences, so of course to a degree I'm sure that influenced some of it," Tomlinson, who co-wrote the song with Styles, told People. "Down to specifics to who that song is exactly about, that's fan's interpretation, I suppose."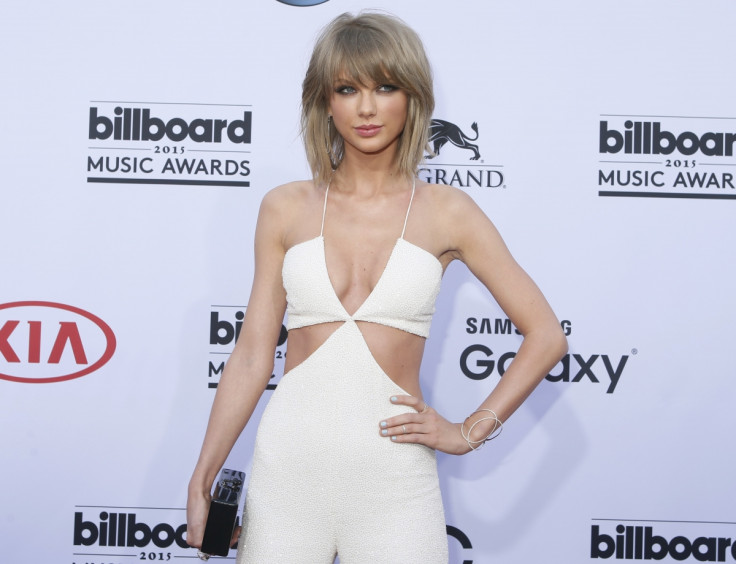 It was previously revealed that the Bad Blood hitmaker was single for a long time since splitting up with Styles. Swift, who has a history of dating high-profile celebrities including Jake Gyllenhaal, Joe Jonas, Taylor Lautner, John Mayer, Zac Efron and Conor Kennedy, split with Styles in January 2014, after dating for two months.