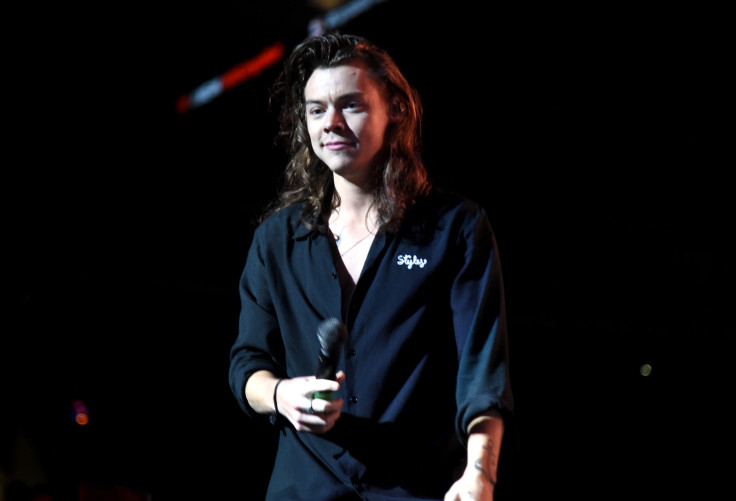 Harry Styles recently revealed a strange incident from five years ago. The Sign Of The Times hitmaker said he was asked to promote a female urination device when he was busy touring with his old band One Direction in 2012.
The 23-year-old singer made the revelation when he was asked about the most random endorsement deal he had ever been approached with until now.
Styles said he was asked by Sheewee to endorse its product, a combination of plastic pots and funnels that allows women to urinate while standing up.
"They sent me a bunch and I don't know if I was supposed to do anything with them. I guess I was supposed to give them to my friends," he said as quoted by Daily Star.
Styles, who was 18 years old at the time, did light up Twitter by tweeting about the product upon finding the device in his hotel bedroom.
"Just found a box of SheWee's in my room," he had tweeted and that resulted in #SheeWee trending worldwide. He, however, did not take up the deal.
Meanwhile, Styles who is making his acting debut in the Christopher Nolan-directed film Dunkirk, revealed how intense the filming experience was for him.
"A week before we started filming Emma [Thomas, the film's producer] called me and said, 'By the way, I forgot to ask... you can swim, right?' It was a relief to know I could because there was so much swimming involved," Styles said. "However much you train for it, filming in the water for an hour in full clothes is a gruelling experience," he told Little White Lies in an interview.
The movie will hit US and UK theatres on 21 July.