Head of kids education programme stole $250,000 to buy Maserati and fur coat
Robert Mays, leader of a New Jersey HeadStart scheme, was sent to jail for 18 months.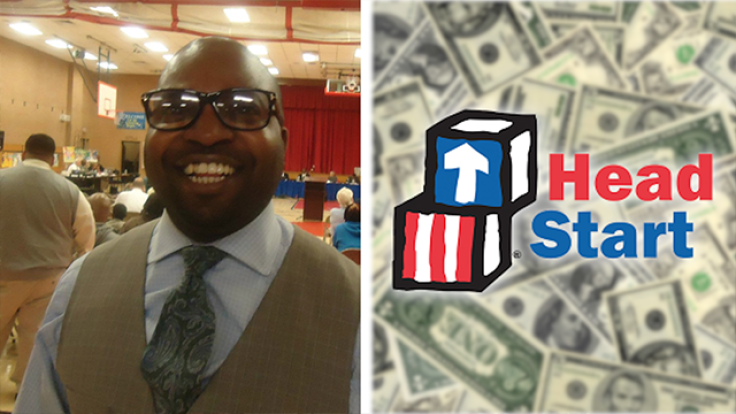 A former education official, who stole more than $250,000 (£189,000) from a New Jersey HeadStart programme for underprivileged children and used the cash to buy a Maserati and a fur coat, has been sentenced to 18 months in prison.
Robert Mays was also given three years of supervised release by federal prosecutors yesterday (31 July) and must pay restitution of $257,418. Mays also pleaded guilty to one count of wire fraud.
Mays took over as head of the Jersey City Child Development Centres and began treating the programme as his own personal piggy bank almost as soon as he started the job in September 2013.
The 40-year-old from Jersey City illegally increased his salary from $96,500 to $155,000 by forging documents within two months of his start date.
Mays also withdrew funds from a centre's bank account to purchase, among other things, a 2007 Maserati Quattroporte – valued at roughly $100,000 – and a fur coat worth thousands of dollars, revealed the US Attorney's Office.
According to court records, Mays was fired in May 2014 when the programme's board found out he had inflated his own salary.
Mays admitted raising his salary without approval by creating fake board of directors' minutes to make it look like his raise had been signed off.
Prosecutors say he also admitted taking money from the company's bank account to pay for the car, coat and other expenses.
Mays previously was the dean of students at Snyder High School and he unsuccessfully ran for an assembly seat in the 31st District in 2010.
In an interview with The Jersey Journal six years ago, Mays admitted to a two-year stint at the Hudson County Youth House as a teenager on charges of robbery and assault. He added that his mother was a drug addict who left Mays and six other siblings to fend for themselves while she looked for drugs.
© Copyright IBTimes 2023. All rights reserved.