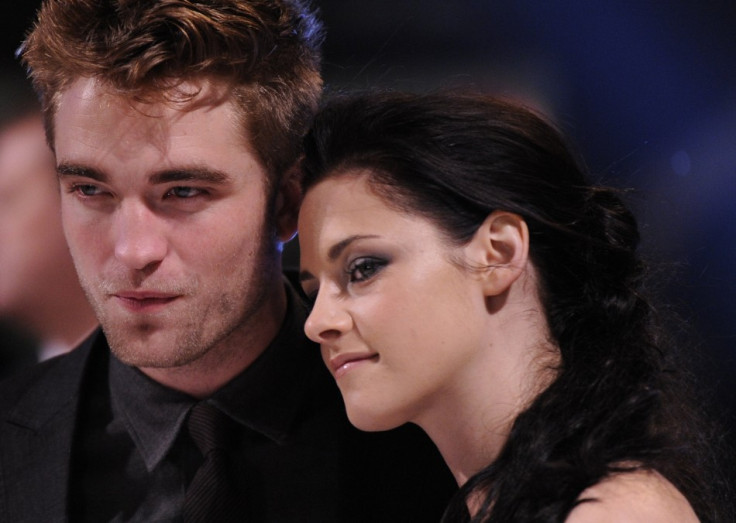 Robert Pattinson is reportedly licking his wounds at Reese Witherspoon's remote Californian ranch following revelations that his girlfriend Kristen Stewart cheated on him.
The 26-year-old Twilight star is said to be heartbroken after Stewart, 22, admitted having a fling with Snow White and The Huntsman director Rupert Sanders.
Pattinson, who has been lying low since the news broke, has apparently been getting his head together at his Waters for Elephants co-star's estate, after leaving the LA home he shared with Stewart.
A close friend told Us Weekly magazine: "He is a total mess. He's questioning everything. He doesn't know what to do."
"Rob is beyond devastated," another source told People magazine. "He's so heartbroken. He's shocked she could hurt him and humiliate him this way."
Stewart's liaison with Sanders, 41 was exposed when pictures of them canoodling in public were published in Us Weekly.
In the wake of the scandal, Stewart admitted the affair was a "momentary indiscretion" and begged Pattinson to forgive for her.
Sanders, who is married to British model Liberty Ross and has four children, said that he hoped his 10-year marrisge could be salvaged.
"I love [my family] with all my heart. I am praying that we can get through this together," he said.