Heartbroken Turkish man takes own life on Facebook Live after breaking up with girlfriend
Erdogan Ceren, 22, told the camera "no one believed when I said I will kill myself – so watch this."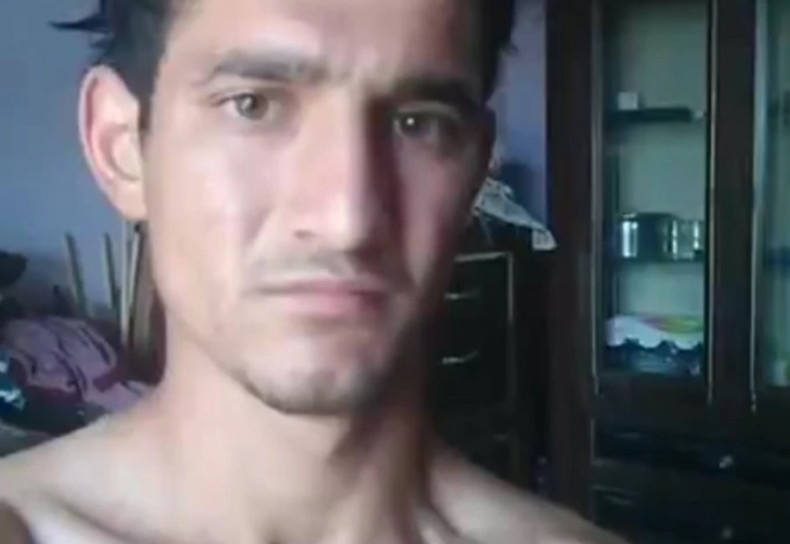 A heartbroken man has taken his own life while filming himself live on Facebook, after accusing his girlfriend of cheating and telling her he could not live without her.
The video was streamed live through the account of Erdogan Ceren, 22, from Duzici, in the Osmaniye Province, Turkey. Local media say that Ceren was at home when he shot the video at around 3pm on Monday (10 October).
At the start of the video, Ceren told viewers on Facebook "no one believed it when I said I will kill myself – so watch this" as he pulls a shotgun into view. He told viewers that he planned to commit suicide because his girlfriend had broken up with him.
The Mirror reported that he had shared a poem he had written to his girlfriend before the incident, saying: "Our love was going to be a saga, our eyes were not going to shed tears, now tell me love, are you leaving, will my hands burn without you."
Local media reported that Ceren's relatives had heard the shooting take place and that he was rushed to hospital but later died. The four-minute clip has been viewed and commented on almost 12,000 times and shared more than 4,000 times.
During the broadcast, many of Ceren's friends pleaded with him not to end his own life, with one saying: "don't do, for the love of god".
It was also reported that around 11 hours before his death, Ceren had posted a status update saying: "feeling broken" with a picture of himself attached.
The Samaritans provides a free support service for those who need to talk to someone in the UK and Republic of Ireland. It can be contacted via Samaritans.org or by calling 116 123 (UK) or 116 123 (ROI), 24 hours a day, 365 days a year.