Dogs maul heavily pregnant woman and husband as they protect pet Chihuahuas
Wiltshire Police searching for woman in late 60s after terrifying 'bull mastiff' attack.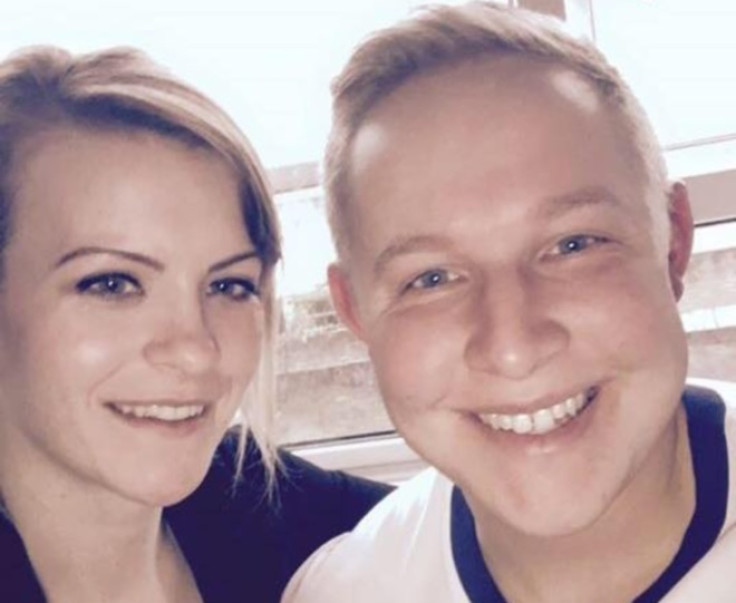 A heavily pregnant woman and her husband were left needing hospital treatment after being mauled by two 'bull mastiff' type dogs as they tried to prevent them attacking their pet Chihuahuas, say police.
Emily Vickery, 23, and her husband Sam Myford, 27, were walking their two small dogs at the Westbury White Horse monument in Wiltshire on Tuesday (18 April) when the incident happened.
The two "muscular" mastiff dogs, who were not on their leads, ran towards the Chihuahuas before biting the couple several times, causing puncture wounds to their hands, arms and upper legs.
Vickery, a council worker who is 37 weeks pregnant, fell to the ground as a result of the incident.
Her two Chihuahuas were also bitten repeatedly and had to receive emergency veterinary care overnight although their injuries are not thought to be life-threatening.
Both Vickery and Myford were taken to hospital for bite wounds, where Myford was treated while his wife attended the hospital as a precaution.
Wiltshire Police say they are now looking for a woman in her late 60s, who drives a green Mini, in connection with the incident.
Myford told The Sun: "We were petrified. I feared for my life. Emily was screaming and I all I could think was to protect my family.
"It is a miracle we all came out of it without life-threatening injuries."
Tug of war over Chihuahua
The BBC spoke to Vickery's sister, Alice Withers, who said at one point there was a tug-of-war between one of the dogs and her sister for one of her Chihuahuas.
Wither added that the attack only ended when a bystander managed to get the Chihuahuas inside his vehicle, although the attacking dogs "were still jumping up at the car windows trying to get at them".
Investigating officer PC Matt Fry said: "This was an extremely terrifying experience for the couple and their small dogs.
"Both Chihuahuas have had to receive emergency veterinary care overnight. Fortunately their injuries are not thought to be life-threatening and they are expected to make a full recovery.
"The male victim was treated in hospital for several bite marks to his body, while his wife also attended a hospital as a precaution due to her being heavily pregnant.
"The dogs are described as being large, muscular in appearance, with short tan coloured fur. Neither had a collar on.
"It is believed they left the scene in a green Mini with a female owner, who is described as being aged in her late 60s, wearing glasses, a black jacket, black leggings, with brown boots."
"We are carrying out a full investigation into this incident and I would like to speak to anyone who may have witnessed this incident, or anyone who may recognise the description of this woman."
If you saw the incident please get in touch with Wiltshire Police via 101, or Crimestoppers on 0800 555 111 anonymously.
© Copyright IBTimes 2023. All rights reserved.