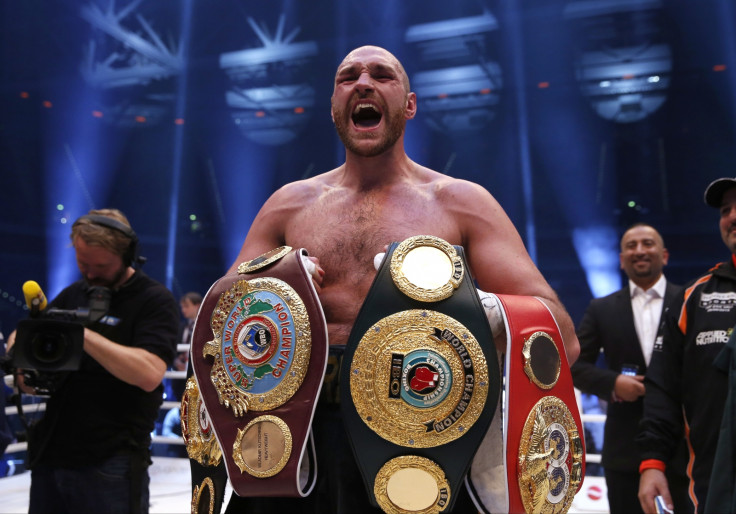 Heavyweight boxing "needs" Tyson Fury, according to former champion George Foreman. The 67-year-old legend is saddened by Fury's current malaise and is eager to see the undefeated fighter return to the ring as soon as possible.
Fury, 28, had his boxing license suspended last month after he admitted to taking cocaine, while he also vacated the WBA, WBO and IBO heavyweight world titles, saying he was medically unfit to fight. Foreman, for his part, doubts whether Fury was prepared for the pressures of being the heavyweight champion.
"There's no apprenticeship with the role," Foreman, a two-time heavyweight champion and Olympic gold medallist, told the Daily Telegraph. "You are either the heavyweight champion of the world or you're totally not. Once you get to be the champ of the world, all kinds of trouble comes your way. A lot of blessings as well, a lot of wealth. But you have to be prepared and armed against the trouble.
"The weapon of mass distraction is that microphone. You can get in more trouble with a microphone and a pencil and piece of paper than a time bomb. You've got to be careful about what you say."
Foreman believes that Fury's personal troubles stem from his success in the boxing ring. He has, however, encouraged the undefeated Brit to return to the sport. "Fury is distinctive. He's the maverick. And I think that right now he is at the height of his popularity. Sorry to say, but his troubles brought that," Foreman reflected. "Nobody paid much attention before but now you read that 'boxer suffers this and that' and he becomes the same as the rest of us out there.
"We want to see more of him. It makes him human. We need him, boxing needs him – and he needs us. We all need boxing to get better, so I hope he instantly gets back on his feet."
Meanwhile, Foreman also admitted to being a fan of Fury's British rival Anthony Joshua. The IBF champion is unbeaten as a professional and Foreman believes the Olympic gold medal-winning star to be the "real deal". "From what I've seen, he is the real deal. There's no hype there. It's all about punch and ability and agility. This guy has got the package. He can jump and run. He's a total athlete," he said.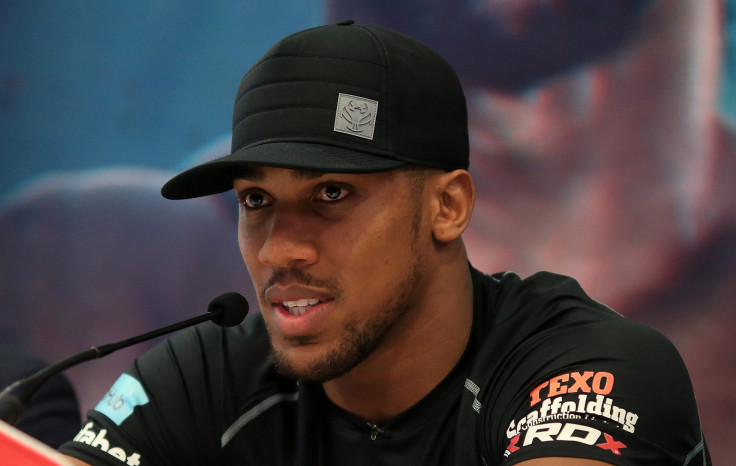 "His style is to take care of business and I think boxing fans pay their last buck to see someone take care of business. You're not being mean or disgusting, you're just being what the boxing fans want."