Hello Kitty McCarnage as Fast Food Giant Buckles Under Online Stampede for Bubbly World Set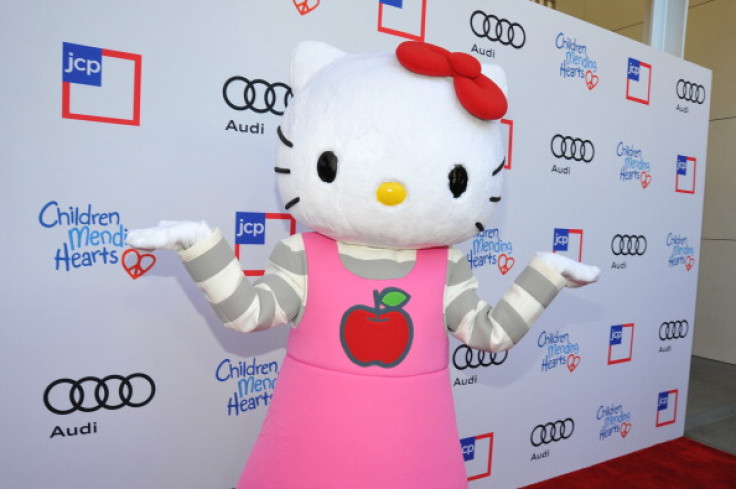 Hello Kitty fans in Singapore turned their wrath on McDonald's when a promotion went horribly wrong.
The fast food giant badly under-estimated just how popular a promotion featuring the iconic blank-faced feline would prove.
The object of fans' affection was a new range of six Hello Kitty soft toys featuring the famous cat with no mouth dressed in a series of animal costumes.
Named 'Bubbly World,' the full set costs $80 and proved wildly popular.
Fans deluged the McDonald's website in a bid to get their Hello Kitty toy and the servers running the site were brought crashing down.
Online sales were suspended by the company as a result for maintenance as the Kitty crisis deepened, while customers who had paid for a toy were left wondering when their order would show up.
In the aftermath of the online stampede, there were reports of problems making payments a day later.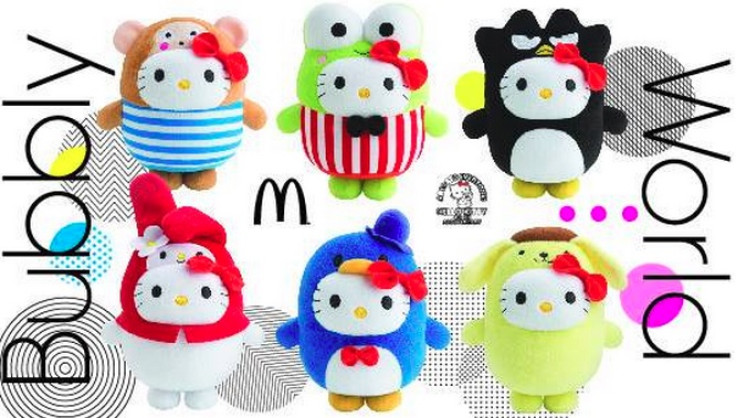 Demand for the Hello Kitty Bubbly World set caused McDonald's a major headache
The result was a PR disaster of Big Mac proportions as disgruntled members of the Hello Kitty Army took out their frustration on social media.
"Are you selling Sanrio plush toys or disappointment?" quipped Jasmine See.
Another fan pointed out: "If your servers cannot support such heavy Internet traffic why start such a marketing strategy?"
In fairness to McDonald's, it did respond to individual posts from angry Kitty fans on Facebook, but the damage was already done.
In a statement, the fast food firm warned Hello Kitty fans they face more delays: "Due to large numbers of customers who may concurrently be logged into the store, we may temporarily halt new orders at different times to ensure a smoother experience. As these orders are completed, we will gradually release any remaining plush toys for order."
The episode was a reminder of the power Hello Kitty wields upon the minds of fans who are willing to pay huge sums to collect as many versions of the toy as possible.
The brand has been success for creator Sanrio since the character first appeared in 1974.
© Copyright IBTimes 2023. All rights reserved.