The Big Bang Theory returns with its 10th season on 19 September but before the premiere of the upcoming season here is a recap of what happened in Sheldon Cooper, Leonard Hofstadter, Penny and Amy's lives in season 9 of the CBS series and what is next in store for these fan-favorite characters.

How The Big Bang Theory season 9 ended: A short recap
After Beverly revealed that she was unhappy about not being invited to her son's wedding, Penny decided to renew her vows with Leonard in front of the entire family. The finale episode found Sheldon and Leonard's families in town but there was a twist: Leonard's father Alfred and Sheldon's mother Mary hit it off a little too well.

The show ended on a cliffhanger with Penny hinting at Mary and Alfred spending the night together, and Sheldon and Leonard dealing with the fact at them being potential brothers.
5 things to expect in The Big Bang Theory season 10:
1. Season 10 will pick up with everyone dealing with an awkward morning after Mary and Alfred's "nightcap" together at the hotel. Episode 1 will also address the roommates being "potential brothers" as hinted previously by Showrunner Steve Molaro.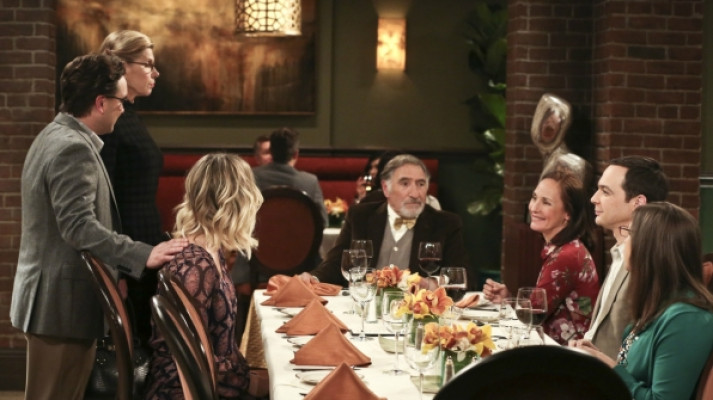 2. Penny will deal with the arrival of her mother, Susan (guest star Katey Sagal), Randall (guest star Jack McBrayer) and her father Wyatt for her re-wedding ceremony. Fans will witness several tense moments in Penny's family during the wedding, according to Steve Molaro.

He said, "As we know, her brother Randall has been a bit of trouble over the years, selling drugs and being in and out of jail, and that's put a lot of stress on her mom. You will pick up on the tensions between her mother and her brother very quickly, and you get a glimpse of Penny and her dad being caught in the middle of that."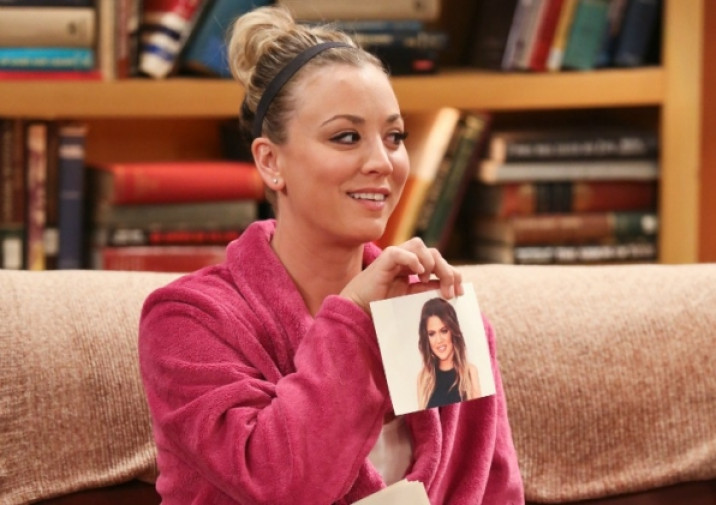 3. Howard's fear about being spied on by the military is not made up as Breaking Bad actor Dean Norris is set to guest star as Captain Williams in season 10. He will play a tough Air Force representative from the Department of Material Command, who will be interested in Howard and Leonard's quantum gyroscope for military applications. Also, the season will deal with Bernadette's pregnancy and the couple preparing to be parents.
4. Rajesh Koothrappali was last seen dealing with dating two women–Emily and Claire– and according to the showrunner, the show will re-visit Raj's romantic life in The Big Bang Theory season 10. Molaro told The Hollywood Reporter, "We come back and he's still dating two women. There's so much going on with the wedding and the Air Force, so it's going to take us a while to let those storylines settle down. Once they do, we'll be ready to put the focus back on other stories, including Raj and his relationship status."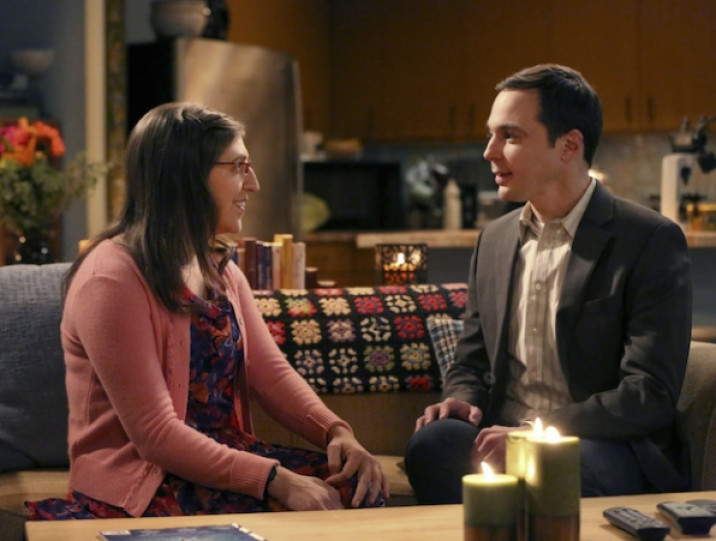 5. Sheldon and Amy hit their personal milestone in season 9 by getting intimate in fall finale episode. The couple has since been stable in their dating life and fans are wondering if there are wedding bells for them in near future. Addressing Sheldon and Amy's next big step, Molaro said, "That may be something that we're not ready to attack right away. But we will, in the near future, start poking at the living arrangements and what makes sense and how that might work."