A drug gang flooded the streets with drugs worth millions of pounds during a period in which 38 people died in the area from heroin, a court has been told.
Dyfed-Powys Police's investigation Operation Ulysses busted this and other networks in which drugs were shipped from a criminal network in Liverpool to Llanelli and Aberystwyth.
The drugs were kept in remote locations, with heroin being delivered to Llanelli 88 times and cocaine taken to Aberystwyth 70 times in what prosecutor Andrew Jones described as a "widespread and far-reaching conspiracy", Wales online reported.
He said between January 2014 and June 2017, the Carmarthenshire coroner's office attributed 38 deaths to heroin overdoses and heroin difficulties.
"The consequences attributed to this, and lower down the chain, sometimes had catastrophic consequences. They executed their criminal enterprise with precision. The amount of drugs involved are staggering," the prosecutor told Swansea Crown Court.
Such was the scale of the police investigation, 20 people will be sentenced in the coming days. The key figure was Ryan Kenny, who orchestrated the delivery of heroin, cocaine and drugs like MDMA and ketamine.
A police raid on his property found 7,000 empty bags, mixing agent, scales, boxes of plastic gloves and more than £5,000 cash. His right-hand man Max Hampson was also at the property and masterminded dozens of deliveries.
Judge Paul Thomas QC said he would not attribute the fatalities to the defendants but would pass sentence on the basis of a conspiracy to supply at least 20kg of heroin and cocaine. Some 410 MDMA tablets, 2.2kg of ketamine and 2kg of cannabis were also recovered.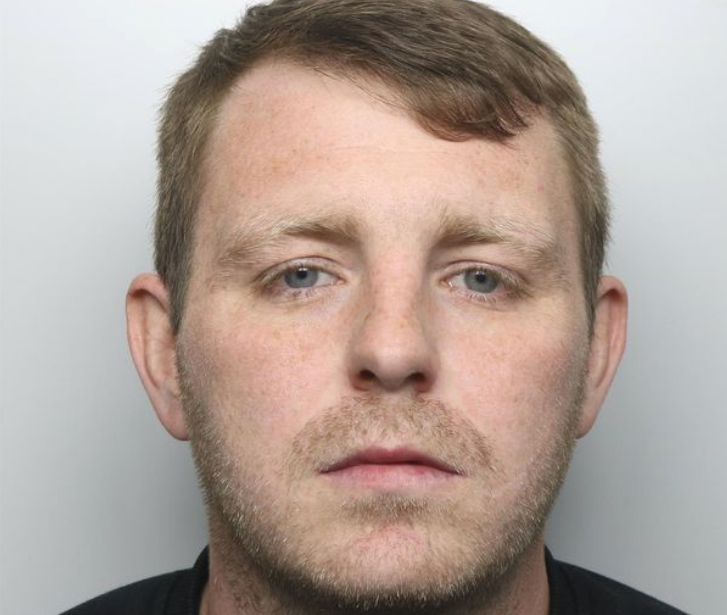 He said: "Each of you, when you became involved in the criminal plans did so knowing full well the gamble you were taking. You each had to weigh up the financial and other advantages to you and set them against what you knew would happen if you were caught and convicted.
"You all took the decision that that was a gamble worth taking. You were also prepared to bring onto the streets of Llanelli and Aberystwyth a huge quantity of heroin and Class A drugs.
"Many of you have first-hand knowledge of the misery and death it can bring. But each of you thought that the suffering of others was a price worth paying for your income."
Kenny was jailed for 14 years, Hampson eight years, with six other defendants getting terms of between four and six years and others to be sentenced soon.
Detective Sergeant Rhys Jones, from Dyfed-Powys Police's serious and organised crime team said the increase in heroin-related deaths, sparked the investigation and that the sentences were "the successful culmination of the most complex investigation undertaken by the team.
"This first batch of sentences just goes to show that no matter how sophisticated these organised crime groups are, Dyfed-Powys Police will find them and bring them to justice," Wales Online reported.