Lebanon: Hezbollah Commander Hassan al-Laqqis 'Assassinated by Israel'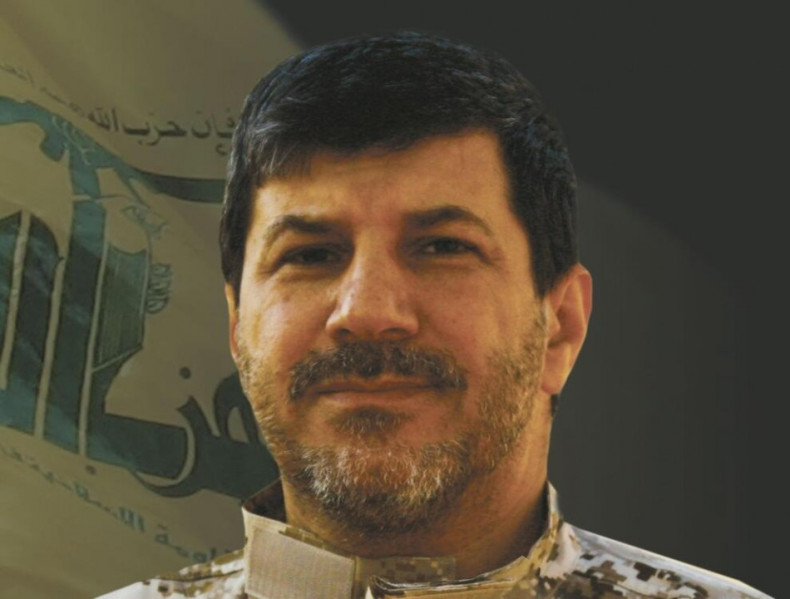 Shia Lebanese group Hezbollah said that one of its commanders has been killed outside his home in Beirut and blamed Israel for the attack.
Described as "one of the leaders of the Islamic resistance" by the militant group, Hassan al-Laqqis was "assassinated" at around midnight in the southern Hadath district of the Lebanese capital.
Unnamed gunmen fired shots as he was in his car in the parking lot of his residence. He died of his wounds after being rushed to a nearby hospital.
Hezbollah said in a statement that Israel was responsible for the killing as it tried to knock him down several times without success.
"The Israeli enemy is naturally directly to blame," the statement said. "This enemy must shoulder complete responsibility and repercussions for this ugly crime and its repeated targeting of leaders and cadres of the resistance."
The statement said Laqqis spend "all his life and youth in the noble resistance".
Laqqis, who was allegedly close to Hezbollah leader Hassan Nasrallah, has been with the Shia group since its beginning. His son died during the two-month war between Hezbollah and Israel in 2006, in which 1,100 people died in southern Lebanon and 165 in Israel.
Israel has denied any involvement in the death.
"These automatic accusations are an innate reflex with Hezbollah," Israeli foreign ministry spokesman Yigal Palmor said. "They don't need evidence, they don't need facts. They just blame anything on Israel."
In May, Hezbollah admitted sending fighters into neighbouring Syria to support President Bashar al-Assad's battle against mainly Sunni Muslim - including al-Qaida-linked groups such as the al-Nusra front - trying to overthrow him.