Armed police evacuated a high school in Wisconsin after a student dressed as Darth Vader prompted a security alert.
Officers swooped in on Ashwaubenon High School, Green Bay, after receiving a call from a parent that had spotted a figure entering a back door in a black Darth Vader costume and carrying a bag.
An emergency response unit from Ashwaubenon Police Department kicked into action and executed a rehearsed evacuation and lockdown of the school.
Only later did it emerge that students were celebrating Star Wars Day – or "May the 4th Be with You Day".
"We can't take anything lightly. When you see something like this, an unknown person walking into a school with a mask on, we have to react to that," a police officer, identified only as Eric, told a Fox 11 camera at the scene.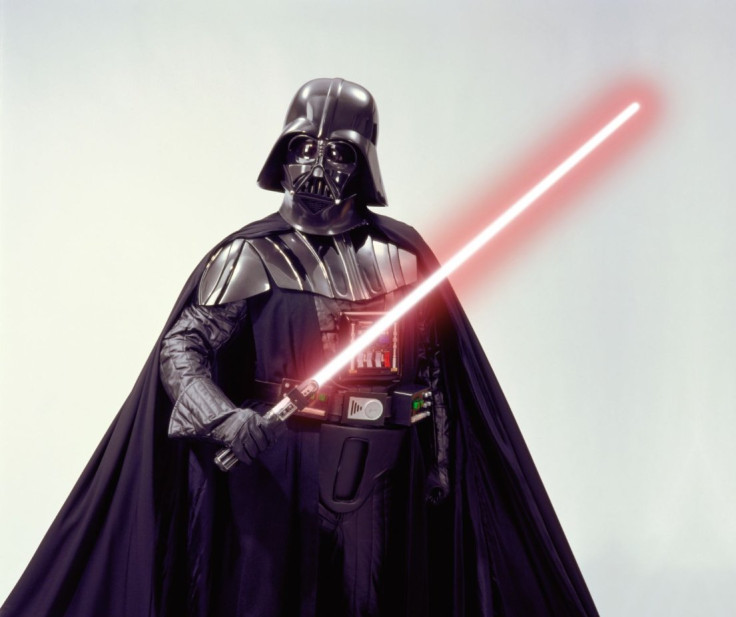 "The student was wearing a Darth Vader outfit with a plastic mask and was carrying a bag with him and that outfit made it look like he might be wearing a bullet proof vest or a flak-jacket.
"Students may learn something from this about being careful in the day and age that we live in that we have to take all of this stuff very seriously," he added.
The officer said he was pleased with the manner of the police response to the call. After the area was cleared students were able to resume class. Both police and the school district paid tribute to the parent who had made the emergency call and insisted that it was the right thing to do.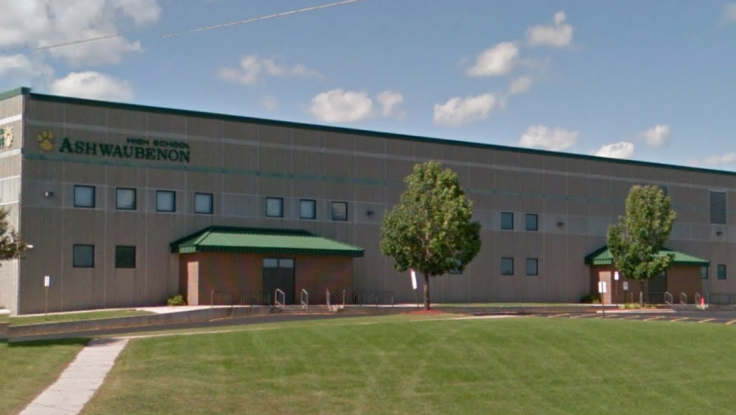 Ashwaubenon School District said in a statement: "There was no legitimate threat at Ashwaubenon High School today.
"It was a misunderstanding where a student wore a Star Wars costume for May the Fourth Be With You day. There was no intent of a threat, but the student will be held accountable.
"We appreciate someone, in this case a parent, reporting something suspicious-looking. As the saying goes, 'If you see something, say something'. We also want you to know that our Crisis Plan, in conjunction with the cooperation of Ashwaubenon Public Safety, worked well."
Star Wars Day takes place every year on 4 May. Fans are encouraged to dress-up as their favourite characters as they head to work, school or college.