Hiker stung to death in Arizona by swarm of killer bees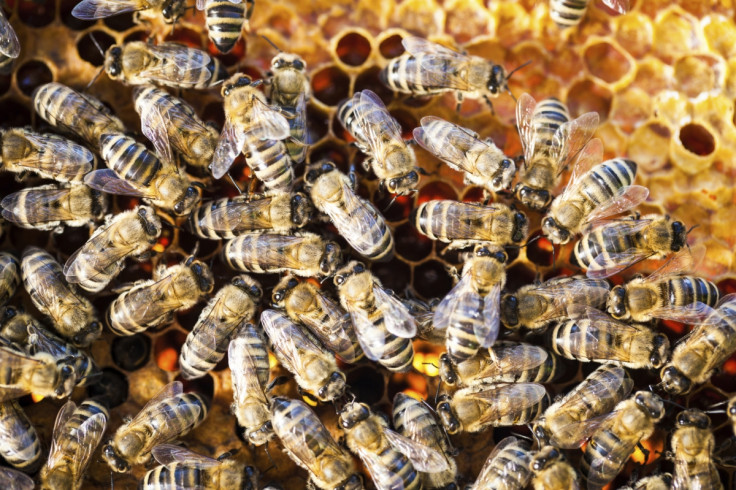 A Louisiana man was killed as he hiked in Arizona after he and his friend were set upon by a swarm of hundreds of bees.
A medical examination during the post-mortem revealed Alex Bestler had been stung around 1,000 times as he hiked the Merkle Trail in Usery Mountain Park, wusa9.com reported.
Bestler's companion, who has not been named. was able to escape the deadly swarm by hiding in a nearby restroom. Maricopa County Sheriff's Office has said the 23-year-old was overcome by the bees, which appeared without warning, before he could make it to safety.
Park workers and another concerned hiker faced difficulty when they attempted to recover the dead man's body. Bestler was covered from head to toe by the aggressive bees which threatened to attack every time they approached.
Two Rural Metro firefighters, a Sheriff's Office sergeant and Bestler's friend were eventually able to move him on to an all-terrain vehicle, even though he was still blanketed by the bees. The hiker was later pronounced dead in hospital.
The area on Merkle Trail where the incident took place was closed to the public yesterday (26 May).
"These attacks are becoming more frequent and I urge the public to be aware of their surroundings when out in these areas," Sheriff Joe Arpaio said in a statement.
The death of Alex Bestler follows on the heels of another fatal bee attack on a 51-year-old man in Phoenix. The man, who was said to be allergic to bee stings, died in hospital with respiratory difficulties.
© Copyright IBTimes 2023. All rights reserved.