An appeal has been launched to help find 18 people who assisted some of the 96 fans who died in the 1986 Hillsborough Disaster.
Investigators have released CCTV images from the day of the tragedy of the people they want to speak with to assist the ongoing inquests at Warrington.
The images show the 18 people, believed to be 15 fans, a match day steward and two police officers, helping those who later died in the crush in Lepping Lane during the FA Cup semi-final game between Liverpool and Nottingham Forest.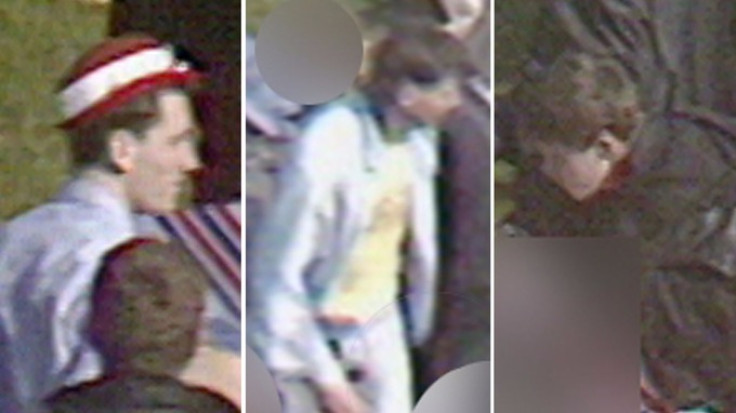 The appeal has been launched at the request of coroner Sir John Goldring and the families of the 96 people who died.
Police say the people in the footage have never been identified despite the vital role they appear to be playing in helping the victims.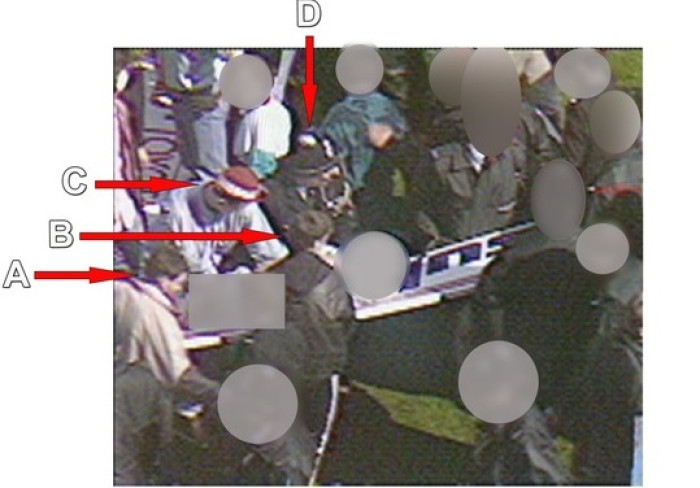 Assistant Commissioner Jon Stoddart, who is leading Operation Resolve, the criminal investigation into the disaster, said: "It is important to stress that we believe these people can help the coroner's inquest process.
"I know these pictures are 26 years old but if anyone does recognise the people we need to speak to then I would urge them to get in touch immediately.
"There are still many questions that the families of the 96 have and we believe that these people may be able to provide answers to some of those questions.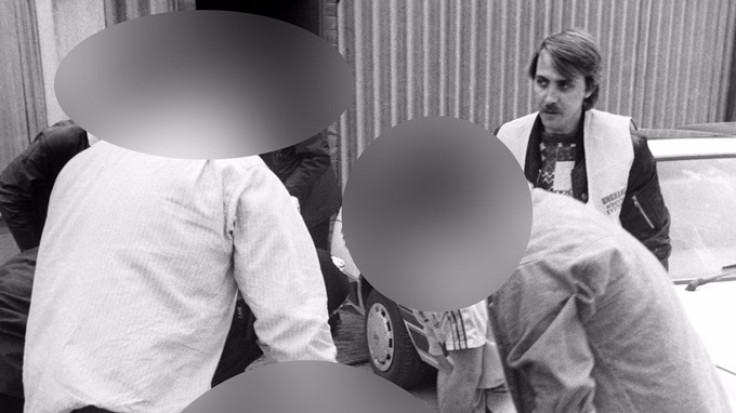 "I have a team of highly trained staff in place who will deal with witnesses sensitively as we understand how difficult some people will find this."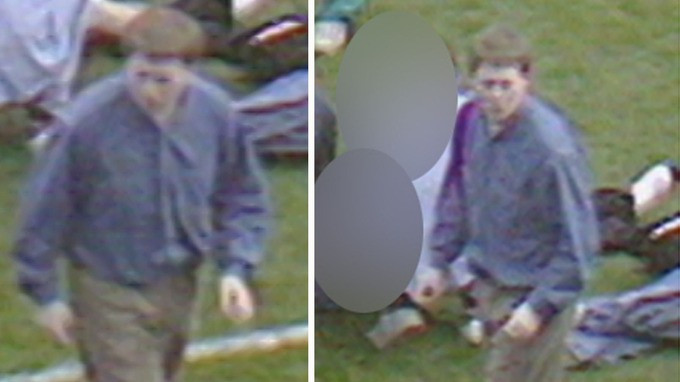 Stoddart added there is a possibility more images may be released in the upcoming weeks.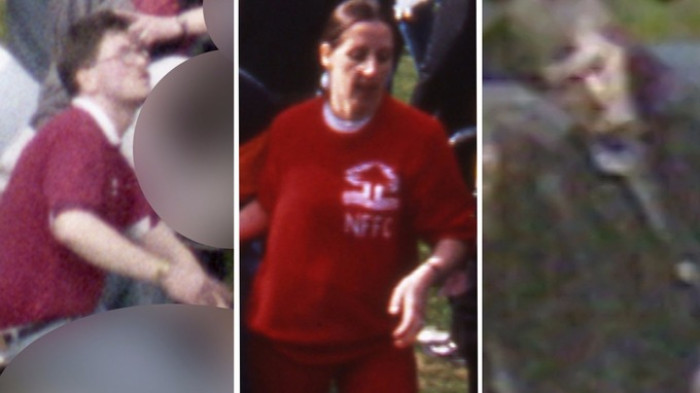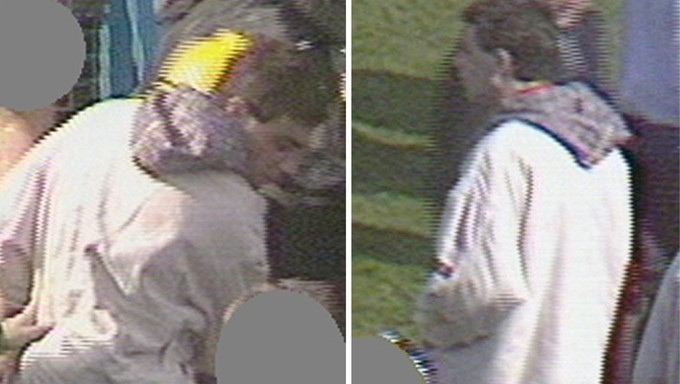 Anyone who can identify any of the people in the images via the website www.operationresolve.co.uk should call Operation Resolve on 08000 283 284.