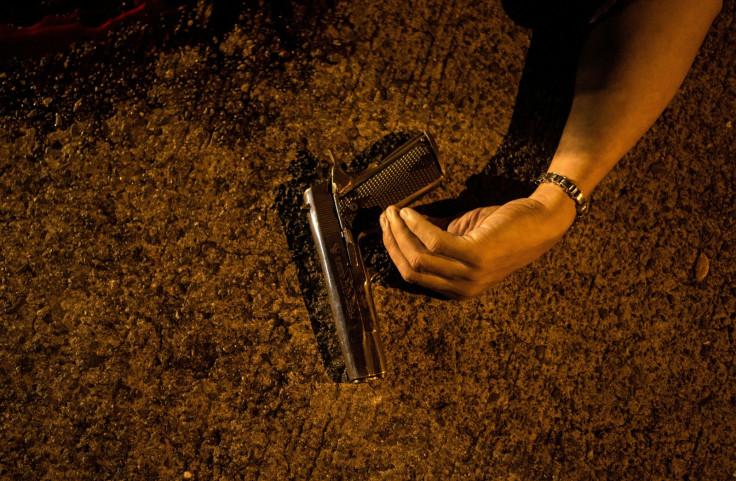 A Hindu doctor who was shot outside his clinic in Karachi, Pakistan, has died on Friday, 5 August. Fifty-six-year-old Dr Pritam Lakhwani was gunned down by unidentified men in Pak Colony at around 11pm local time on Thursday.
Lakhwani, a resident of Garden East, was a general physician who had been running a clinic near Bara Board in Pak Colony for the last 15 years. On 4 August, he was returning home after closing his clinic when he was attacked and shot in the chest.
However, some reports claimed he was sitting in his clinic when he was shot.
"Someone called me from my father's cell phone and informed me that he had been killed," The Express Tribune quoted the doctor's younger son Rakesh Kumar as saying.
He also added that his father had no personal enmity with anyone nor had he got any threats.
According to reports, Lakhwani was taken to Abbasi Shaheed Hospital by locals and later shifted to Aga Khan University Hospital by his family, where he died.
"No one saw the culprit or culprits. We [the police] don't even know whether there was more than one culprit," said Muhammad Hasnain, a police officer. Since the incident took place when there was no power in the area, locals failed to witness the attack, he added.
The officer believed the attack was targeted. The local police have registered a first information report on behalf of the victim against unidentified persons and said investigations are on.
However, Sanjay Perwani from the Muttahida Qaumi Movement claimed that the incident was "religiously motivated murder" and said he would submit a call-attention notice in the National Assembly on 8 August over the issue.