Heart-throb Johnny Depp has mesmerised us for years: he is one of Hollywood's most revered and respected actors, fiercely private, dark and wild, who has dated some of the world's most beautiful women. But when news broke this week of his split from actress Amber Heard, 30, amid domestic violence allegations, the global media has gone into overdrive.
According to reports, the megastar was given a restraining order on Friday – the same day his movie Alice Through the Looking Glass, in which he stars as The Mad Hatter, was released – to stay 100 yards away from Heard until a second court hearing next month.
Heard claims Depp, 52, threw his iPhone at her face, leaving her with a bruised eye during a bust-up at the pair's flat last weekend. Witness Raquel Pennington described in court papers how she tried to protect Amber as Johnny swung a magnum-sized bottle of wine around the room "like a baseball bat".
"Wine was flying all over the walls, floors, and furniture and he began using the bottle to smash everything he could," she said, adding that she saw Amber's right eye injury, "as a result of the incident with Johnny, as there was redness and swelling".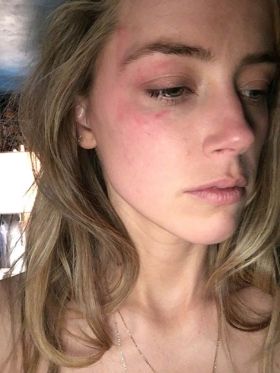 Depp's spokesman has since hit back at her claims calling them lies. His divorce lawyer said the alleged abuse allegations were in response to the negative criticism she received when she filed for divorce three days after Depp's 81-year-old mother passed away.
He wrote in court papers concerning the actress' restraining order request: "Amber is attempting to secure a premature financial resolution by alleging abuse.
"Her current application for a temporary restraining order along with her financial requests appears to be in response to the negative media attention she received earlier this week after filing for divorce."
The Los Angeles police department confirmed to People magazine that the alleged incident was investigated last Saturday and there was no evidence of domestic assault.
A statement from Depp earlier this week about the divorce said: "Given the brevity of this marriage and the most recent and tragic loss of his mother, Johnny will not respond to any of the salacious false stories, gossip, misinformation and lies about his personal life."
Depp met Heard when the pair played lovers in The Rum Diary. At the time he was still with the French actress and singer Vanessa Paradis, with whom he has two children –Lily-Rose, 16, and John Christopher, 14. They had been together for 14 years.
Depp's past relationships
Depp and Paradis met at a mutual friend's house in 1994, at a time when he was in a relationship with Kate Moss. The French actress later admitted she was immediately attracted to him.
"He made a big impression on me and during my years of solitude, he never left my thoughts," said Paradis, according to Hello magazine.
They then met up again four years later, when Depp was filming the Roman Polanski movie The Ninth Gate, and she said she immediately fell in love. Depp later said felt the same, saying, "I saw her across a room and I thought: 'What's happening to me?'
"It was one of those instant connections. You have this feeling. I can't really explain what it was".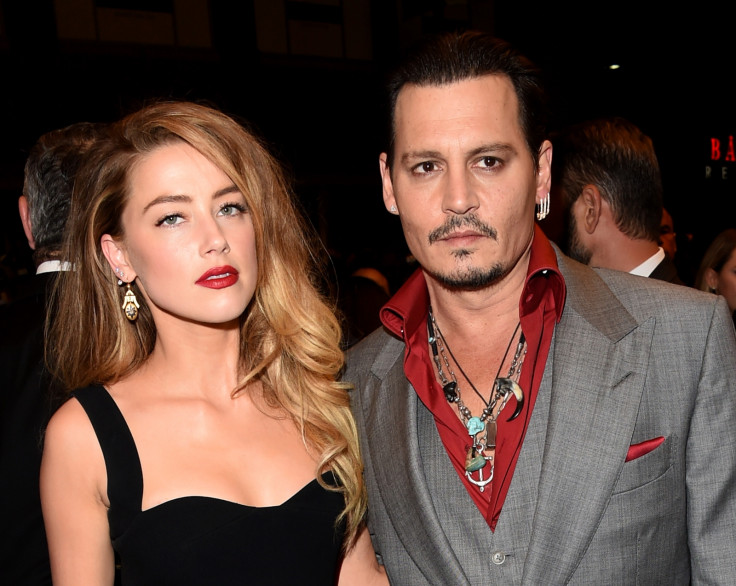 A whirlwind romance ensued, and Paradis became pregnant with their daughter three months after, then had Jack three years later. In 2004, the couple purchased their own Caribbean island in the Bahamas that they nicknamed F**k Off Island.
Depp once stated that meeting Vanessa and becoming a father helped turn him from his rebellious behaviour. "It changed everything. It's the greatest thing. It's not enough to say that – it's the only thing. "It wasn't until Vanessa and the birth of Lily-Rose that I finally realised there's something to live for."
Paradis later admitted "We tamed each other," and once gushed, describing him as "a very special guy" with "so many talents. He is a wonderful father and does so many different things so well".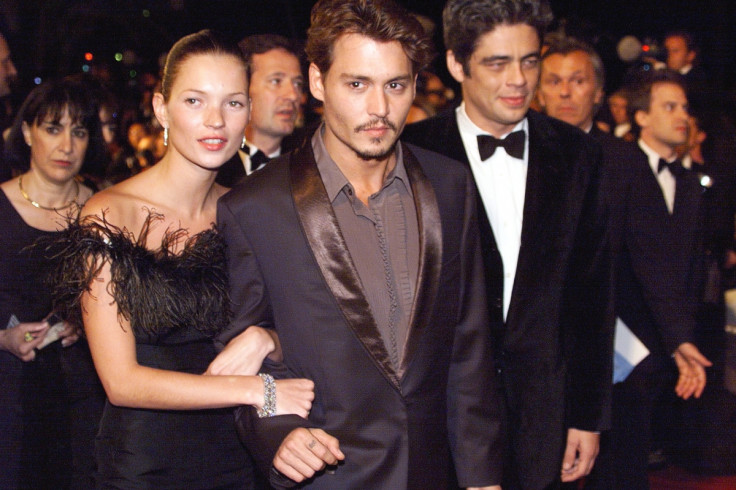 Before meeting Paradis, Depp was in a relationship with supermodel Kate Moss that lasted for four years. They hit the headlines once after reportedly having a decadent night at The Portobello Hotel where they were said to have bathed in champagne together. Years later Depp denied the event, wryly saying: "I wish it was true."
They were one of the most fashionable couples in the 90s. He once arranged a surprise birthday party with her close friends and family, and designer John Galliano.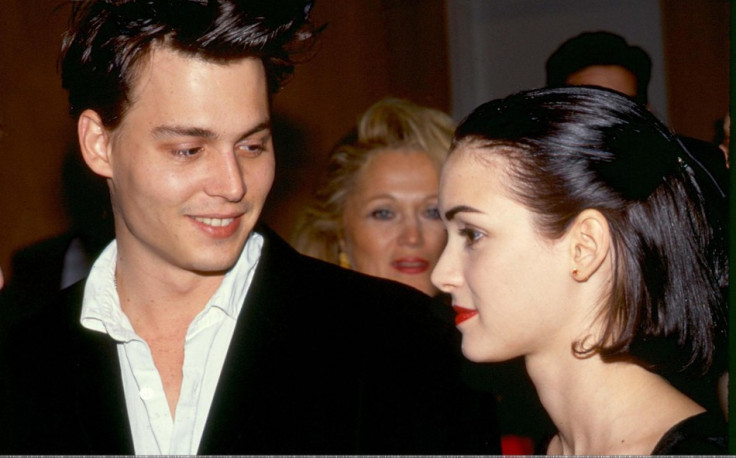 "All came from far away – from London, New York. And then Johnny told me: 'We go out to dinner, put on a dress.' I replied that I do not have a dress. I was in a satin dress to the floor, and he picked up scissors and cut it to the knees. I still keep this piece. The same as our love. It was real."
When Depp dumped Moss for Paradis, Moss later said her heartbreak led to years of crying.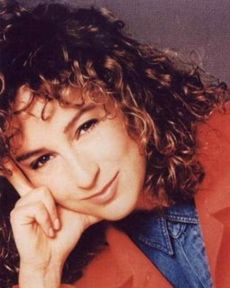 "There's nobody that's ever really been able to take care of me. Johnny did for a bit. I believed what he said," Moss once said in an interview. "Like if I said, 'What do I do?' he'd tell me. And that's what I missed when I left. I really lost that gauge of somebody I could trust. Nightmare. Years and years of crying. Oh, the tears!"
Depp's other past girlfriends include Winona Ryder – for who he famously tattooed Winona Forever on his arm after he was convinced he found 'the one', which he later had to change to Wino Forever when they split. Before that he dated and proposed to Dirty Dancing actress Jennifer Grey, but they called the wedding off shortly after.
He was also once engaged to Twin Peaks actress Sherilyn Fenn after splitting from his first wife, make-up artist Lori Anne Allison. It was through Lori that he met Nicolas Cage and got his first acting break on horror classic Nightmare on Elm Street. The couple divorced in 1985 – only two years after tying the knot.