Hitman: Complete disc version of episodic game to be released in January 2017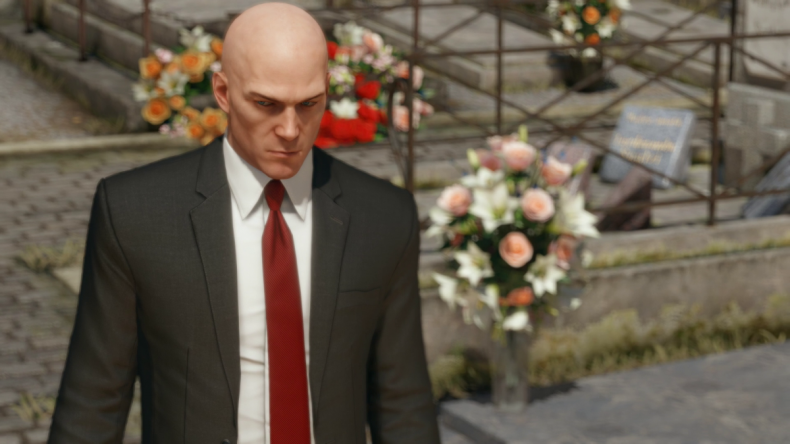 Square Enix has confirmed that a physical version of the complete first season of its new Hitman game will be released in January 2017. The date was revealed in the reviewer's guide for Hitman, which launches tomorrow (11 March) with its first of seven episodes.
The launch game includes the two tutorial missions that made up the game's beta, and the first episode set in Paris. In April a second episode set in Italy will be released, followed by a Morocco-set episode in May. Square Enix has also announced episodes set in Thailand, the United States and Japan.
Hitman's physical release will include all the above, which make up the game's first season and tells a slow-burning story focused on series' protagonist Agent 47. The developers at IO Interactive have repeatedly referenced this being the first season, inferring that further seasons will be made.
The game's launch release includes the prologue and Paris missions and will be sold for £11.99, with subsequent episodes costing $10 (UK pricing for these has yet to be confirmed). Players will also be able to purchase access to the whole first season for £44.99, and upgrade whenever they feel having bought an individual episode.
Hitman features open gameplay with mission areas focused on two assassination targets, and sometimes an additional objective. The size of these missions however, plus the number of inhabitants within them – create the opportunity for IO to release additional missions targeting other characters, and for players to create and share mission scenarios through Contracts Mode.
Our review of Hitman will be published in due course, once we've tested the game's online features following its worldwide release. In the meantime we've published an article about why Hitman's new episodic structure is the perfect fit for IO's series.
For all the latest video game news follow us on Twitter @IBTGamesUK.